Fall is here again in New England! The season ushers in a change from long, hot days to cooler weather and earlier nights. Spending a cozy fall weekend indoors offers a delightful respite from the brisk weather outside. It's the perfect opportunity to enjoy the simple pleasures of the season, like sipping on spiced cider while wrapped in your favorite sweater, the soothing sound of rain tapping against the windows, or the distant howl of the wind outside.
For dispensary customers, the activities are not complete unless paired with cannabis products for fall. What to choose from dispensary menus is the question. Flower, concentrates, edibles, or pre-rolls?  We've curated a list of 6 of our favorite fall products to give you some ideas.
Must-Have Cannabis Products for Fall
Pair these cannabis products for fall with the perfect activities on a cozy weekend.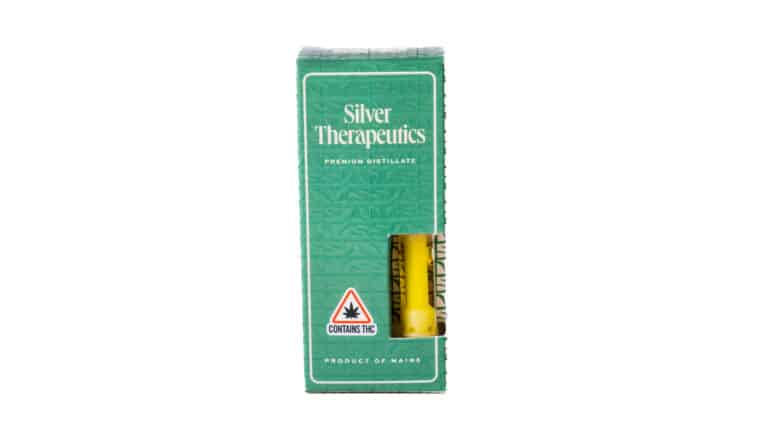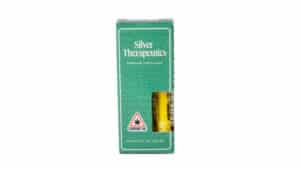 Sour Diesel 1g Distillate is a number one choice for uplifting the mind and slipping into bliss on a cozy fall day. This thick, pure, and highly potent THC concentrate is a sativa dominant hybrid strain with a 90:10 sativa/indica ratio.  This terpene-enriched vape gives off aromas and flavors ranging from lemon and citrus to fuel-like when vaporized and will keep you nice and toasty on those cold nights. Sativa. THC 86.1%.
Coast Cannabis Peanut Butter Crunch Bar is a cannabis-infused edible. The all-organic bar is made to satisfy the yearning for something creamy and crunchy. This delicious bar is crafted with peanut bits and delivers energetic, calm, and relaxing effects. Coast Cannabis Bars are handcrafted to deliver consistent quality, flavor, texture, and experience. Hybrid. 20 pieces. Total THC 106 mg. 5mg THC per serving.
Duchess of York, an original creation by Stoner & Co, is a true winner. The potent, heavy-hitting hybrid strain is a cross of 3 Papaya x Mule Fuel. Diesel with hints of garlic dominates the aromatic profile. As for flavor, it's more of a sweetness combined with a hint of spice, making it perfect for those seasonal cravings. Hybrid. THC 18.1%. Winner of the 2020 High 95 Cannabis Cup, Highest THC Category.
What better time than the fall is there to try Pumpkin Spice joints by the award-winning brand, Fernway? The limited edition delicious infused joints turned into a toker's staple. With 5 joints per pack, they are barely enough to savor the moments of a truly special smoke. These pre-rolls are perfect for a quick step outside before getting back to the couch and blanket!  Hybrid. 5-Pack. THC 25.6%.
Spirited Blood Orange by KIVA Confections lets you get into the 'spirit' of the fall season. Energy, focus, and euphoria are on the horizon, thanks to the sativa-dominant terpenes infused into this batch of Camino Sours. Spirited Blood Orange gummies are handcrafted with terpenes like Limolene and B-Caryophyllene to provide a sweet-flavored, stimulating twist to your fall weekend. 20 pieces. Total THC 100mg. 5mg THC per piece.
Runtz OG by Mr. Tree is a balanced cross of GMO Cookies x Runtz that brings a unique mix of garlic, citrus, and fruity candy aroma and flavors. The Leafly award-winning strain is perfect for unwinding after a hectic week. This exclusive toker's favorite pairs well with chats by the fireplace. Hybrid. THC 21.93%.
Discover Cannabis Products for Fall at Silver Therapeutics Dispensaries
Build your fall wish list with the perfect pre-rolls, flower, edibles, concentrates, tinctures, and vapes from our menus. Keep checking for new strains and infused products added to our dispensaries' menus. Stop by our dispensaries in Berwick, ME, Portland, ME, Williamstown, MA, Palmer, MA, or Bennington, VT, depending on your location.
Copyright © 2023 Silver Therapeutics. All rights reserved.
Site by CannaPlanners