The turkey's in the freezer, the guest list is made, and the smell of sage-tinged butter, spicy cinnamon, and pumpkin pie lingers in the air. It could only mean one thing: Thanksgiving's in the air and Green Wednesday (the Wednesday before Thanksgiving) and Black Friday are just around the corner.
As you make all your plans for visiting the fam, suffering through dinner with that one oddball uncle, and scarfing down the first piece of ma's pie, we've got all the details on what's best when it comes to weed on Thanksgiving.
Whether you're making your way through the Berkshires in Massachusetts, heading up the coast to Maine, or skirting the mountains in Vermont for Thanksgiving, we've got all the deals in the works at Silver Therapeutics.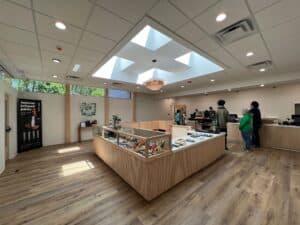 Why Weed for Thanksgiving?
If you've never brought weed to Thanksgiving, you're missing out. Check out all the ways good weed can make your holiday even more enjoyable than usual:
Take the edge of the awkwardness of being around people you haven't seen all year

Reconnect with your long-lost family and friends on a new level

Make sure every item on the dessert table tastes incredible, and even the driest turkey is worthy of seconds

Get some physical relief after a long day on the road or on your feet cooking for everyone else

Wind down and get some sleep despite shacking up with a houseful of relatives

Make all the after-dinner games even more entertaining than usual

Find a little punch of energy from a good strain to keep you going
Green Wednesday and Black Friday Deals in Maine
Planning a visit to Maine for Thanksgiving? Your holiday is bound to be a good one with the cornucopia of good weed on the menu in Berwick and Portland, including our own in-house-grown Silver Therapeutics flower, pre-rolls, and concentrates. And, rest assured, we'll have a full collection of good deals in lieu of the holiday and the Friday after in addition to our daily deals and bundle specials.
Need a few recommendations to make sure your Thanksgiving is one for the books? Something amazing happens with food with a few hits of Titty Sprinkles flower, so even the questionable dish brought by dear auntie will be the best thing you ever tasted. And all the jokes among the cousins—even the weird ones—will be spectacular with a Cotton Candy Cookies pre-roll.
If you're looking for a little burst of energy after a big meal, look for the Gas Pump strain. This Sativa is a physically comforting strain that gets you pumped up and ready to help with the dishes.
Green Wednesday and Black Friday Deals in Massachusetts
From Williamstown in the northeast to Palmer in south central Massachusetts, we've got you covered with the best weed deals in MA for Thanksgiving. Our menus will have quite the smorgasbord of good weed, one so good it could rival the table layout at your destination without any real competition. From new price drops on the best flower and pre-rolls in Massachusetts to bundle deals on all your favorite edibles, vapes, and concentrates, you'll definitely want to pencil in time for a stop.
Green Wednesday and Black Friday Deals in Vermont
A drive through Vermont for Thanksgiving plans must include a visit to our Bennington dispensary if you want all the best deals for Green Wednesday and Black Friday. From buy one, get one specials on vape carts and pre-rolls to special deals on top edibles and flower strains in VT, we've got a little of everything up our sleeve to drop when Thanksgiving draws close. Be sure to keep an eye on the menu to get all the details as Green Wednesday and Black Friday approach.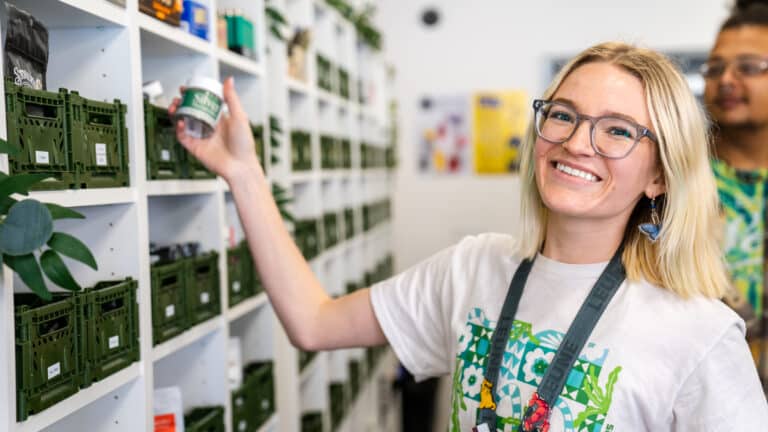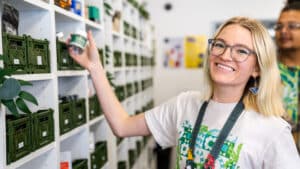 Find All the Best Green Wednesday and Black Friday Dispensary Deals at Silver Therapeutics
Whether you're a little less than excited about spending the day with all your cousins or you're planning to inhale all the food with all your favorite people in the world, a trip to Silver Therapeutics is bound to enhance your Thanksgiving. Be sure to keep an eye on the menu of your preferred Silver location to catch all the details about Green Wednesday and Black Friday deals.
Copyright © 2023 Silver Therapeutics. All rights reserved.
Site by CannaPlanners