Make no mistake, 710 deals are never difficult to track down in legal states. This relatively new holiday is quickly growing in popularity to stand on an even keel with 4/20. But, what does 710 friendly mean? Where did this holiday originate and what is it all about? We've collected all the details, as well as all the info about Vermont 710 deals, Maine 710 deals, and Massachusetts 710 deals below.
Shop Silver Therapeutics 710 Deals
What does 710 mean?
710 (7/10) is a reference to an annual holiday that happens on July 10th. You may also hear this day referred to as "710 Oil Day" or "Dab Day." Looking at the numbers 7-1-0 upside down, you can see the word OIL. So, the 710 holiday is built to celebrate cannabis oil, otherwise known as extracts or cannabis concentrates.
Every year on 7/10, people in now legal states all over the country pick up their favorite cannabis concentrate products, be it oil, wax, shatter, or vape created with cannabis oil, and celebrate. Some take things a step further and kick off the celebration specifically at 7:10 am or pm.
The Origins of 710
There are a few stories floating around about where the idea of making 710 a holiday actually came from. The first news-related mention of "710" as an event on the calendar or clock actually happened just over a decade ago. In 2013, LA Weekly ran an article mentioning 710 as the latest spin on 420. It just so happened that 2013 was also the first year the 710 Cup was held in Denver.
It should be noted, however, TaskRok released an album in 2011 that featured a number of references to cannabis concentrates and even featured a song called "7:10." TaskRok is often credited for coining the term, but the 710 reference is also related to another iconic musical entity that has significant ties with cannabis. The Grateful Dead once commonly convened at their shared residence and business office in San Francisco that boasted the address 710 Asbury Street.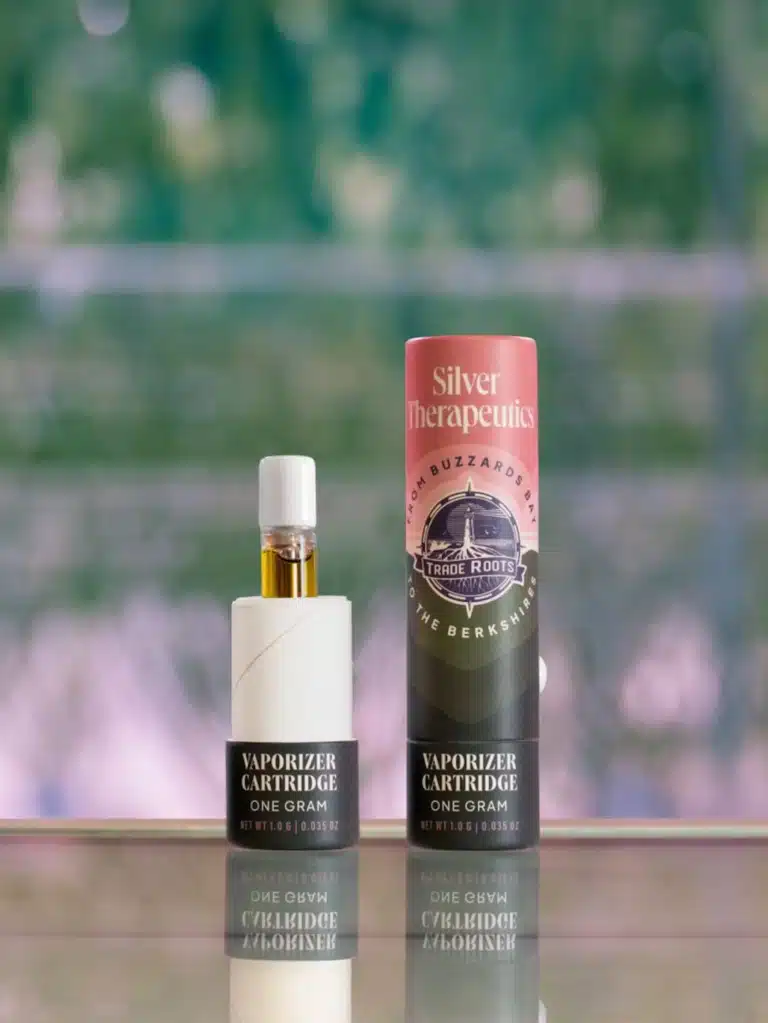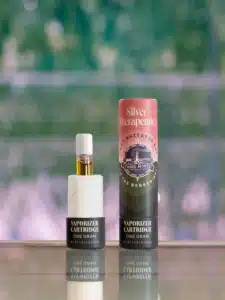 710 Deals in Vermont
You can find some great 710 deals in Vermont at Silver Therapeutics!. We partner with brands like Satori, Single Chair Concentrates, and Open to provide one of the most impressive collections of concentrates and vaporizers in the state. We always have good daily discounts on our menu, such as 10 percent off two Satori products on Saturday. But we have plans for some excellent savings opportunities with 710 deals as well. Be sure to check out our menu in Bennington, VT to find all the products you want.
710 Deals in Maine
If you're planning to celebrate 710 in Maine, you're in the prime position to get your hands on some of our in-house Silver Therapeutics cured resin vape carts in strains like Cotton Candy Cookies, Purple Punch, and Super Lemon Haze. You'll also get good deals on concentrates from brands like Gele, Jar Co, Leune, Paul's Boutique, and River Driver. So whether you're looking for a high-potency vape cart, cured resin, or batter, we've got you covered. Take a few minutes to explore our menus in Portland, South Portland, and Berwick, ME.
710 Deals in Massachusetts
Spending your 710 in Massachusetts? We've got all kinds of 710 deals to make your celebration sweet. Our dispensaries in MA are fully stocked with some of the best concentrates in the state, including picks from the most respected brands like Cresco, Theory Wellness, and Treeworks. Prefer to vape 710 oil for the holiday? You'll find great prices on vape carts and disposables from Fernway, Rythm, and many others to ensure you have a good day. Keep an eye on our menus in Palmer and Williamstown, MA to catch the best 710 deals in Massachusetts.
Shop 710 Deals in Massachusetts
Find all the Best 710 Deals at Silver Therapeutics
Searching for 710 deals near me in your area? If so, you can rest assured we've got you covered at Silver Therapeutics. With a full collection of cannabis concentrates, vapes, extract-infused edibles, and more, our menu will have everything you need to get the party started. Be sure to keep an eye on our menus to get the inside scoop on all the 710 deals you will see at our dispensaries.
Copyright © 2023 Silver Therapeutics. All rights reserved.
Site by CannaPlanners