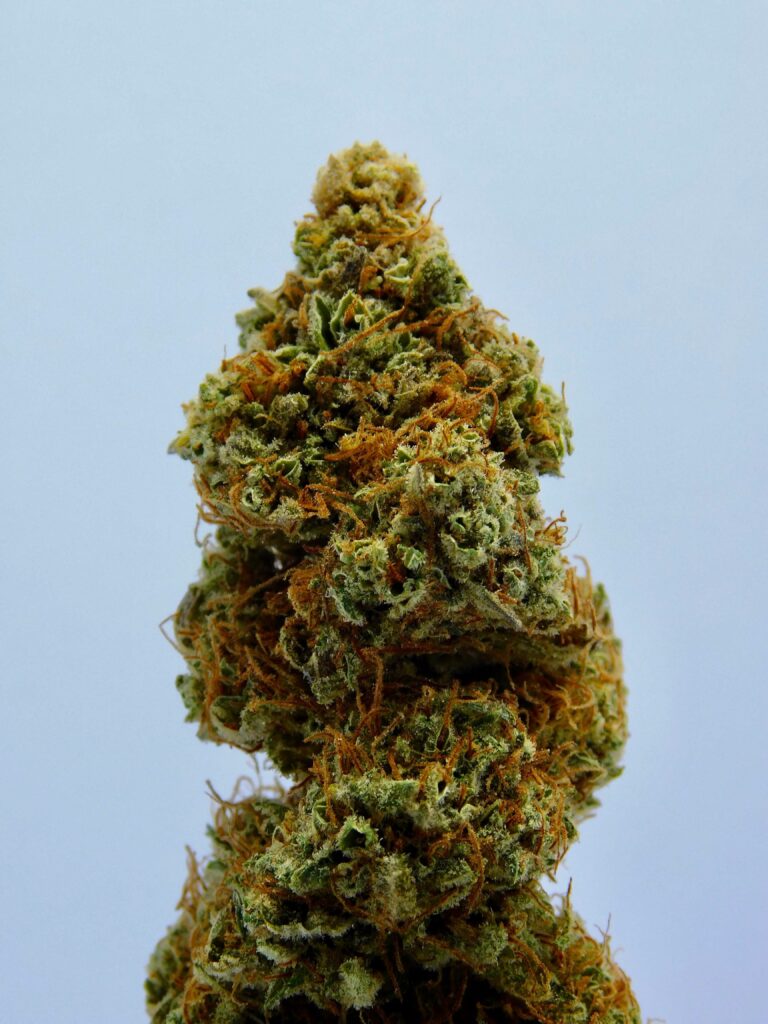 Feelings
Energetic

Happy

Inspired

Relaxed
Top Terpenes
Caryophyllene Pepper

Limonene Citrus
Runtz
Gelato x Zkittlez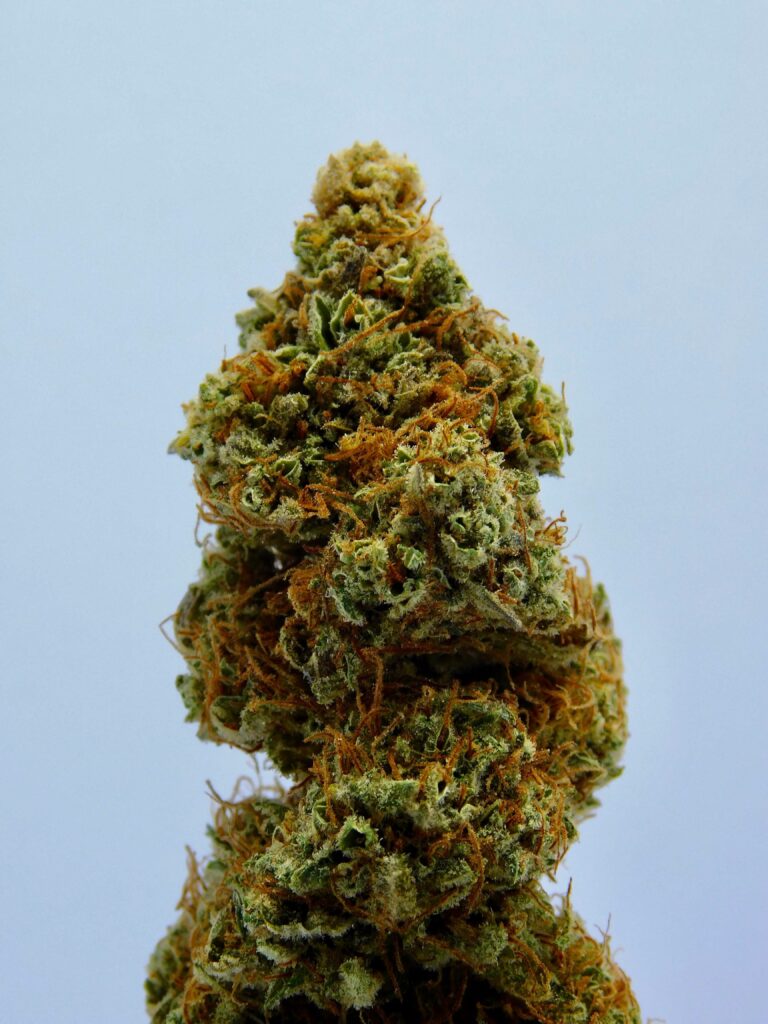 Description
Runtz is a highly popular and sought-after cannabis strain known for its unique combination of flavors, potent effects, and visually appealing appearance. This hybrid strain is the result of crossing Gelato and Zkittlez, two renowned strains in their own right. Runtz buds typically exhibit dense and colorful nugs, often showcasing hues of purple, green, and orange, with a coating of sparkling trichomes.
One of the most distinctive aspects of Runtz is its flavor profile. It offers a sweet and fruity taste that resembles a bag of mixed candy or a bowl of tropical fruit. This delectable combination of flavors, akin to a blend of sweet berries, citrus, and tropical notes, contributes to the strain's widespread appeal.
In terms of effects, Runtz tends to deliver a well-balanced experience. Its high is known to induce a euphoric and uplifting cerebral effect, promoting a sense of happiness and creative energy. Simultaneously, Runtz offers a relaxing and calming physical sensation that can help melt away stress and tension. The strain's effects are often described as both mentally invigorating and physically soothing.
Runtz has garnered attention not only for its enjoyable effects but also for its potential medical benefits. Users have reported finding relief from symptoms of stress, anxiety, depression, and mild to moderate pain.
Given its popularity, Runtz has inspired various phenotypes and crosses, leading to a range of Runtz-related strains with their own unique characteristics. Overall, Runtz stands out as a flavorful and well-rounded strain that provides a delightful experience for cannabis enthusiasts and medical users alike.
Feelings
Energetic

Happy

Inspired

Relaxed
Top Terpenes
Caryophyllene Pepper

Limonene Citrus