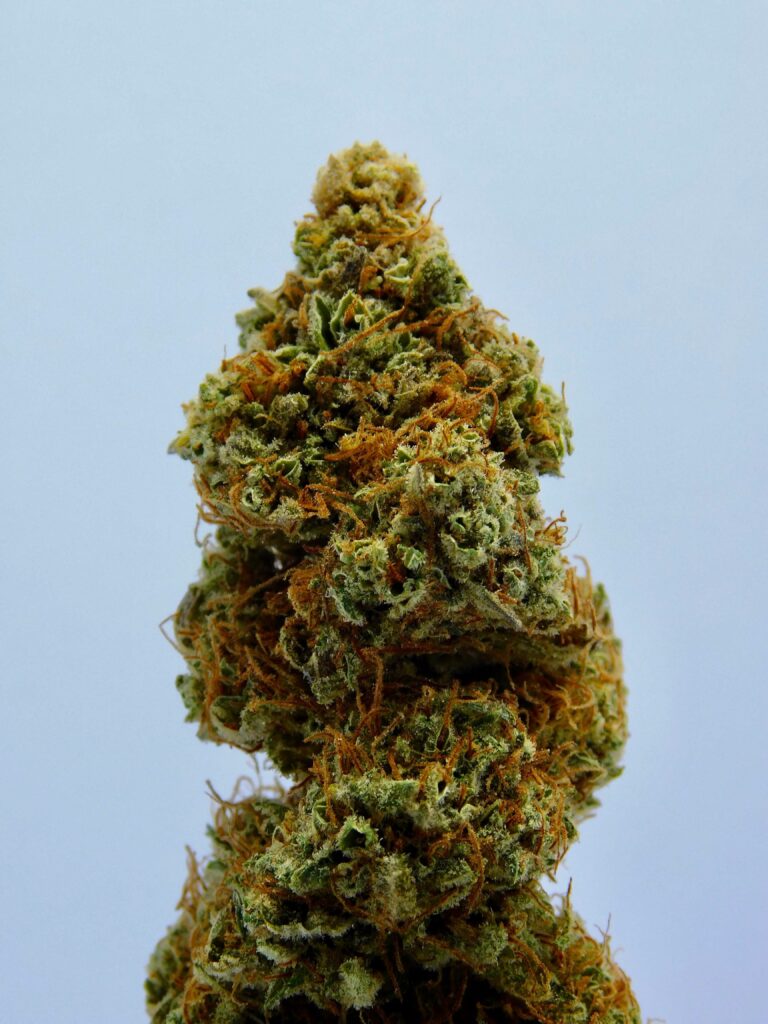 Feelings
Energetic

Focused

Happy

Relaxed
Top Terpenes
Caryophyllene Pepper

Limonene Citrus

Linalool Floral

Myrcene Earthy
Lychee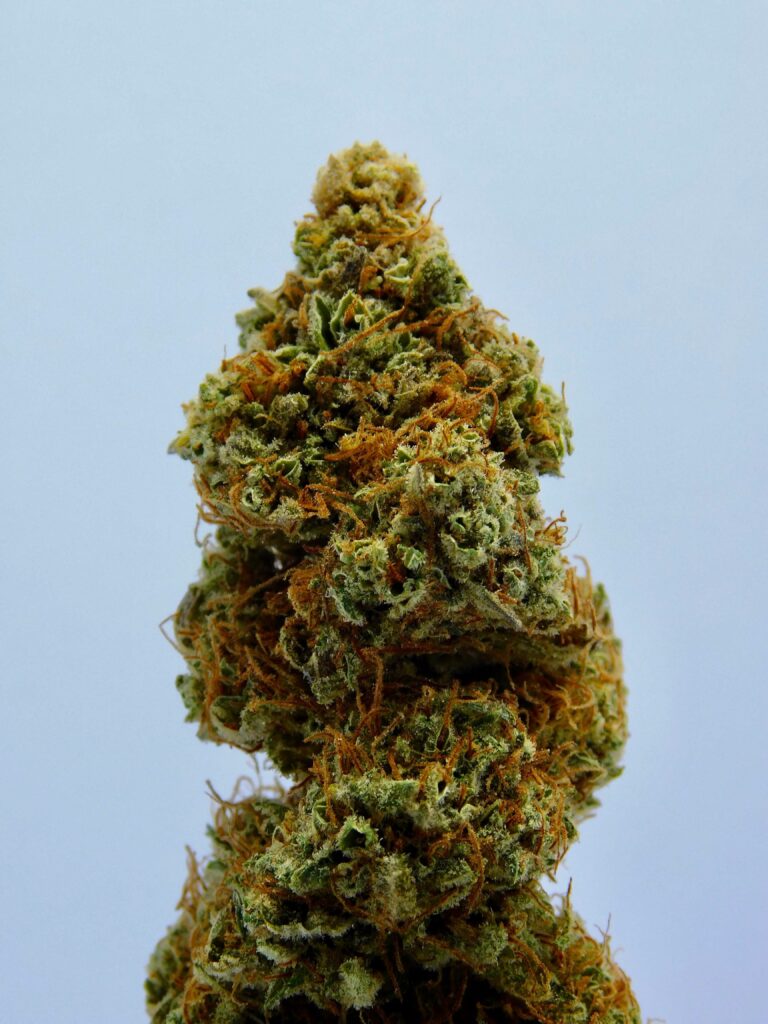 Description
Lychee is an intriguing and aromatic cannabis strain that captures the essence of its namesake fruit. This hybrid strain typically offers a delightful combination of flavors, effects, and visual appeal that appeals to many cannabis enthusiasts.
In terms of appearance, Lychee buds often showcase vibrant green hues with hints of purple and are adorned with a generous coating of resinous trichomes. The dense and resinous buds contribute to the strain's overall visual appeal.
When it comes to aroma and taste, Lychee lives up to its name. It emits a sweet, tropical, and distinctly fruity scent, resembling the aromatic profile of fresh lychee fruit. This unique fragrance carries over to the taste, providing a flavorful experience characterized by notes of sweet tropical fruits.
The effects of Lychee are often reported as well-balanced and versatile. It typically induces a cerebral high that is characterized by uplifting and euphoric sensations, promoting a sense of happiness, creativity, and relaxation. Alongside the mental stimulation, Lychee also tends to provide a soothing physical relaxation that can help alleviate stress and tension.
Feelings
Energetic

Focused

Happy

Relaxed
Top Terpenes
Caryophyllene Pepper

Limonene Citrus

Linalool Floral

Myrcene Earthy