Looking for weed delivery in Maine? When it comes to weed delivery Maine is just getting on board. However, we're happy to be one of the first dispensaries to provide cannabis delivery to who we know will be exceptionally happy customers. If you're in the Berwick area, you'll be happy to know that Silver Therapeutics now offers Maine cannabis delivery. Take a look at everything you will want to know about weed delivery in Maine below.
Is weed delivery in Maine legal?
Yes! Initially, Maine only allowed dispensaries to deliver cannabis to medical cannabis patients with a valid medical marijuana card. However, that allowance was recently expanded in late 2022 to allow recreational weed delivery in Maine as well. We are now allowed to deliver cannabis to residential dwellings to recreational customers that have placed an order online and selected delivery. Customers will have to show their proof of age and identification upon delivery.
How does Maine recreational weed delivery work?
Maine cannabis delivery is a simple process that is just as easy as placing an order online for curbside or in-store pick-up. Take a look at the steps below, so you know what to expect when you place an order for delivery at Silver Therapeutics.
1. Browse the menu online
Head to the online menu on our website to browse our full inventory of cannabis products. Our online menu is automatically updated according to what we have available in-store at any given time. Therefore, you can browse the full collection right from your computer or phone and take all the time you want to track down the perfect cannabis products for you. You can shop for everything from the best cannabis flower in Maine to the top concentrates, edibles, vapes, and more.
2. Make your selections and check out
Once you've found what you want, simply add the item to your shopping cart. Remember, if you are purchasing flower, you may need to designate the weight measurement you want, such as an eighth of weed or an ounce of weed. Once you've added everything to your cart, look it over to make sure you've got the preferred quantities and selections in place. Then, simply proceed to checkout by clicking the green button at the bottom of the screen.
3. Add your customer information
You'll now be prompted to add your customer information, including your name, phone number, address, and birth date. Helpful tip: if you shop at Silver Therapeutics regularly, be sure to tick off the "Save My Info" box, so you can skip this process the next time you order. Under the section labeled "Type," select delivery from the menu and then proceed with your payment preferences. Double-check your order one final time and add any special instructions. Then place your order.
4. Wait for delivery confirmation
Once you have submitted your order, our budtenders will be in the dispensary working hard to get your picks ready for their trip. You will get a confirmation that states when you should expect your order to arrive. Typically, orders made during business hours will be delivered within the same day.
5. Wait for your delivery driver
When you get your order confirmation, all that's left to do is to kick back and wait for your order to arrive at your residential address. When your order arrives, you will be asked to show your valid, government-issued photo ID to prove your identity and age. Bid your delivery driver farewell, and get on with enjoying your weed.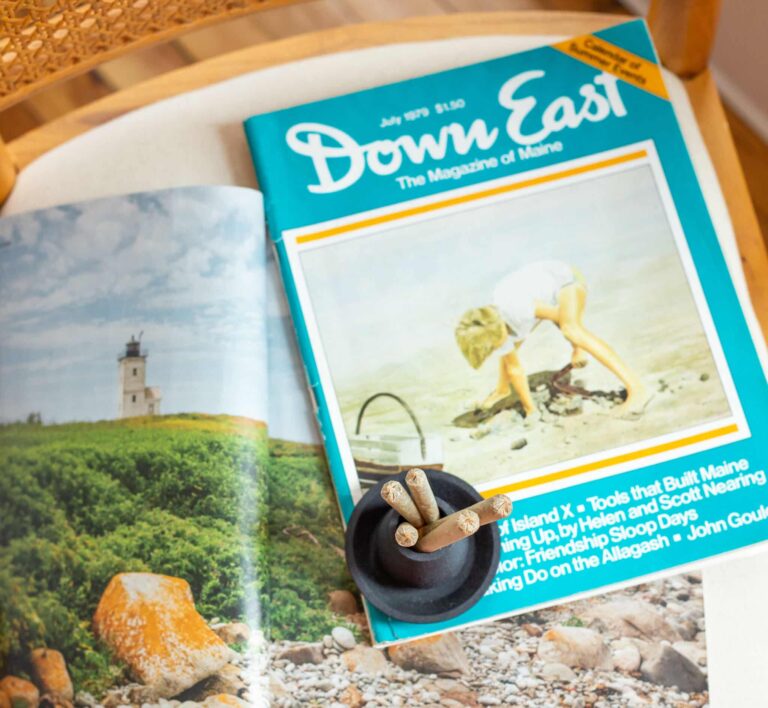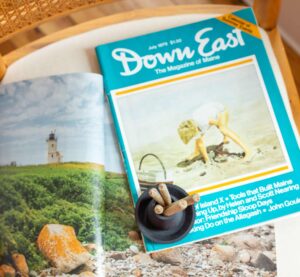 Weed Delivery Maine FAQs
Can weed be delivered to a place of business?
For now, Maine only allows cannabis delivery to private residential dwellings. Therefore, your purchase cannot be delivered to a public place of business, which means hotels and stores are excluded.
How long will weed delivery take?
Delivery times can vary based on things like order volumes and the availability of drivers. Therefore, it will be important to look for your order confirmation to get an idea of when your weed order will arrive.
Can someone else get my weed from the delivery driver?
The only person that can receive the package from the delivery driver will be the customer that placed the order. Again, you will have to show your government-issued photo ID to verify your identity and birthday.
We're Excited to Offer Maine Cannabis Delivery from Silver Therapeutics
For us, weed delivery is just another way we can enhance the lives of our customers. Be sure to keep an eye out for the latest details about weed delivery in Maine.
Copyright © 2023 Silver Therapeutics. All rights reserved.
Site by CannaPlanners