Have you been thinking about what to get Dad for Fathers Day? While dads get a lot of shade for their lame jokes, questionable music choices, and Dad shorts, you can't help but love them anyway. If you're lucky enough to have a father figure in your life that loves good weed, gift-giving can go far beyond the Best Dad  t-shirt or a new pair of snazzy socks. Check out a few awesome cannabis gift ideas for Dad below.

How About a Little Self-Care for Pops?
Dad deserves a little self-care on his big day of recognition, and that's something cannabis can truly deliver. A good CBD Body Balm from Luce Farm in ME or THC-laced Muscle Gel from The Pass in MA will go well alongside that new tie or to keep in his new golf bag. If you're in VT, look for Infused Salves from The Cannabis Collective.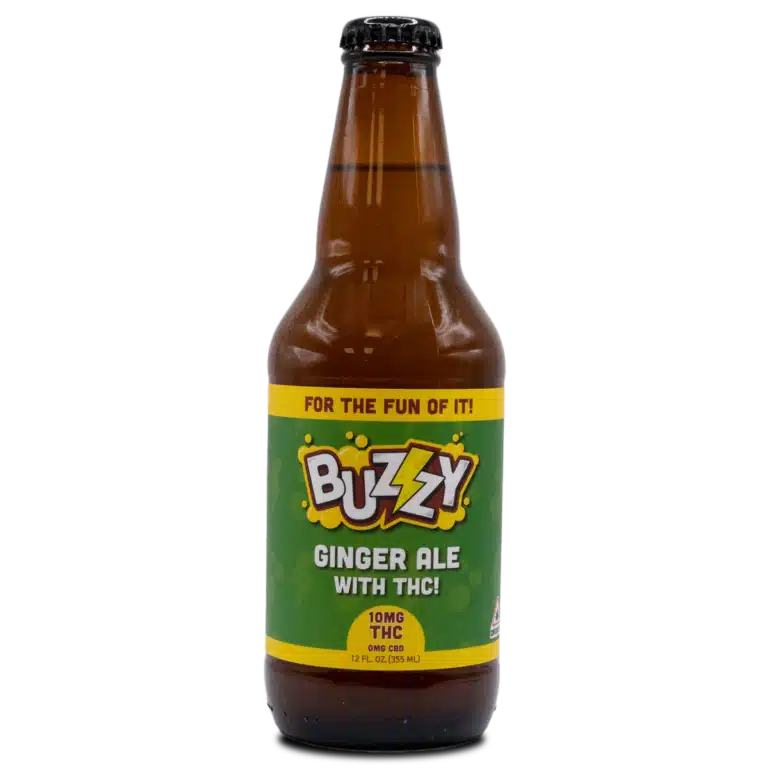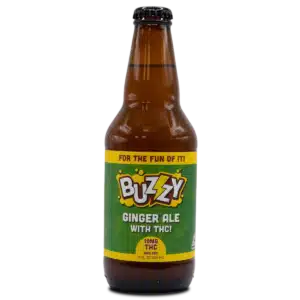 Gift Dad a New Kind of Six Pack
Does Dad always have a six-pack of his favorite brew tucked away in the fridge? If Pops loves a shippable buzz and good weed edibles, there's a good chance he'll also love THC drinks like weed seltzers or THC sodas. A six-pack of THC Root Beers from YUT Drinks in VT, Buzzy Ginger Ale in ME, or Grapefruit Seltzers from Good Feels in MA could be the perfect gift.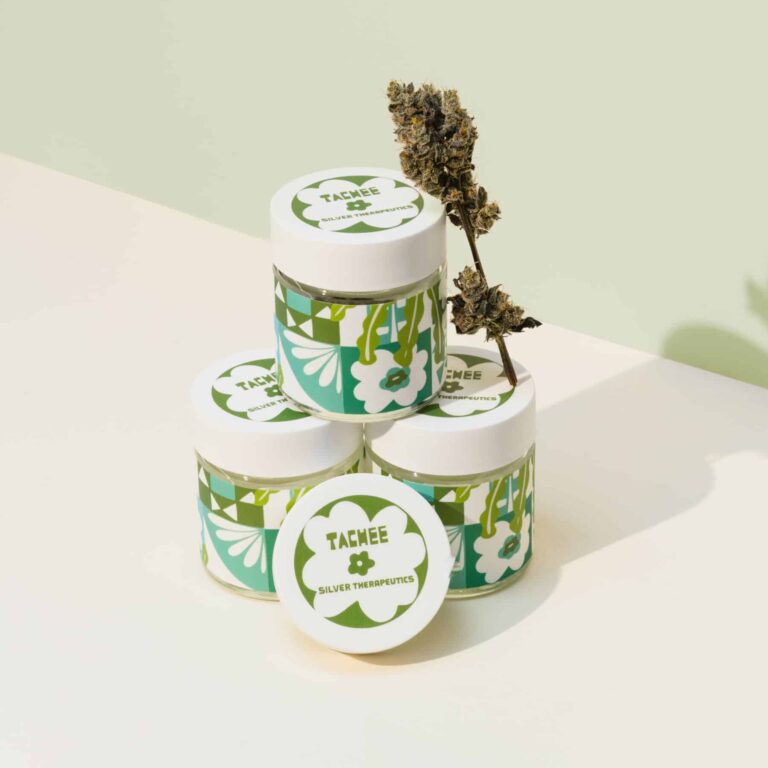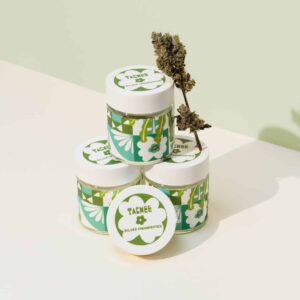 Who Says Dads Don't Like Flowers?
You may never think to grab a bouquet of roses for Dad on Father's Day, but a weed-loving Dad is bound to appreciate a bundle of flowers from your local dispensary. Take a look at our recommendations for the best flower and pre-rolls in Massachusetts and Maine. Or, grab him a collection of fresh buds from the Silver Therapeutics In-House collection like Gummiez in Maine or Dream Catcher in VT. Dad not all that into rolling his own? No worries—grab him a few pre-rolls in some OG strains like Blue Dream or Super Lemon Haze and you're bound to be his favorite child.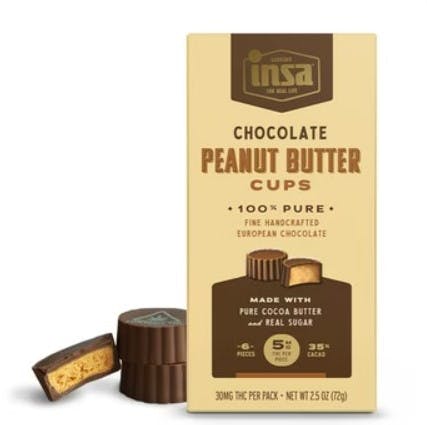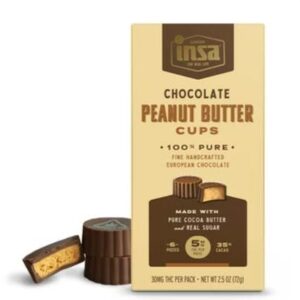 Treat Dad to a Chocolate Gift He Can Truly Appreciate
Dear ole Dad, love a good weed edible and chocolate? You'll have no problem finding him a chocolate gift for Father's Day he's bound to appreciate more than the giant version of his favorite candy bar. Look for INSA Peanut Butter Cups in MA, a Sea Salt Toffee Bar from Glaze in ME, or a Budderfinger Chocolate Bar from Lindies in VT.
Happy Father's Day to All the Weed-Loving Dads from Silver Therapeutics
For the Dads in our lives that work hard to show us the way and how to tell the worst jokes ever, we can't appreciate you enough. Happy Father's Day from all of us at Silver Therapeutics! Feel free to explore our dispensary menus in Portland, ME, South Portland, ME, Berwick, ME, Bennington, VT, and Williamstown, MA to track down gifts Dad will definitely enjoy.
Copyright © 2023 Silver Therapeutics. All rights reserved.
Site by CannaPlanners