Have you been hoping for a new Palmer dispensary? We have the best news! Silver Therapeutics just opened its brand-new recreational dispensary in Palmer, MA. You'll find our newest addition at 1235 Thorndike Street in a quiet location where you can explore our inventory and discover the best cannabis in the state.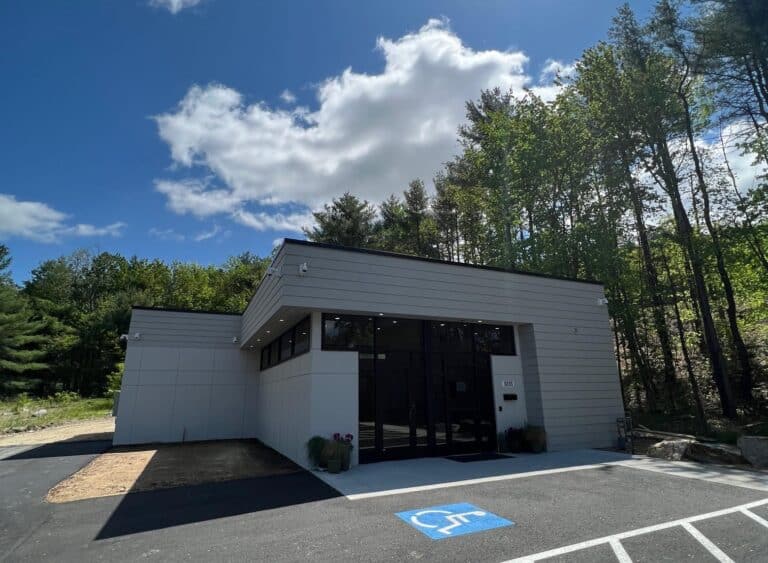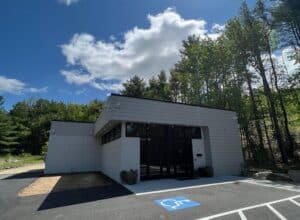 Why a Palmer Dispensary?
Silver Therapeutics has steadily grown since we opened our first Massachusetts dispensary in Williamstown in 2019. Today, we are proud to operate two dispensaries in MA, three dispensaries in Maine (South Portland, Portland, and Berwick), and a dispensary in newly legal Vermont. We recognized a need for a dispensary Palmer MA residents and visitors could reach without traveling, so we began making plans.
Palmer is a relatively small town that is considered part of the Springfield Metro area. While there are several dispensaries in the larger cities and towns surrounding Palmer, many Palmer residents were having to drive out of their way just to reach a dispensary. Beyond that, Palmer is a richly historic place with unique villages intact and a beautiful, welcoming place to visit. At Silver, we've always had an affinity for making a home for our dispensaries in tight-knit areas where our laid-back attitude fits right in.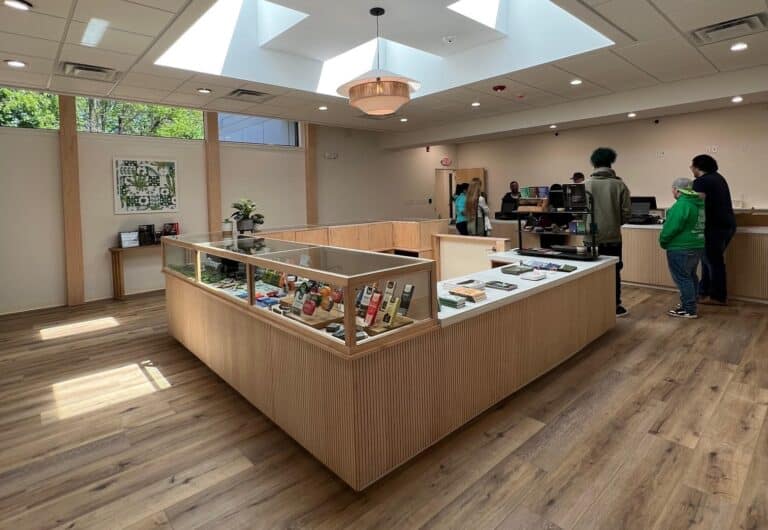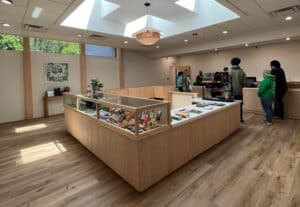 What to Expect at Our New Palmer Dispensary
People have grown to trust the Silver Therapeutics name when it comes to customer service and top-shelf cannabis collections. Our customers also know we've got them covered when they need guidance as well. At our new Palmer dispensary, we will foster that same sense of trust.
The Highest-Quality Cannabis in the State at the Best Prices
Our Palmer menu is made up of hand-selected cannabis flower and products chosen by people who love cannabis just as much as the customers. Our menu will consist of top-requested and hard-to-find flower from the best cultivators Mass has to offer. However, you will also find a broad array of pre-rolls, potent concentrates, top-notch edibles, vapes, and a bit of everything. While we only partner with the top brands in the state, we also keep our prices as low as possible and offer exceptional deals.
Always-Reliable Cannabis Information
Is it your first time visiting a dispensary in MA? Maybe you want to try edibles but need a crash course. Perhaps you need advice about certain cannabis strains and how to find the best. Bring your questions to Silver Therapeutics and we will always give you answers. Over the years, we've dedicated a tremendous amount of time to helping to educate everyone about all things cannabis. When you visit our Palmer dispensary, you can rest assured we'll be happy to offer sound advice.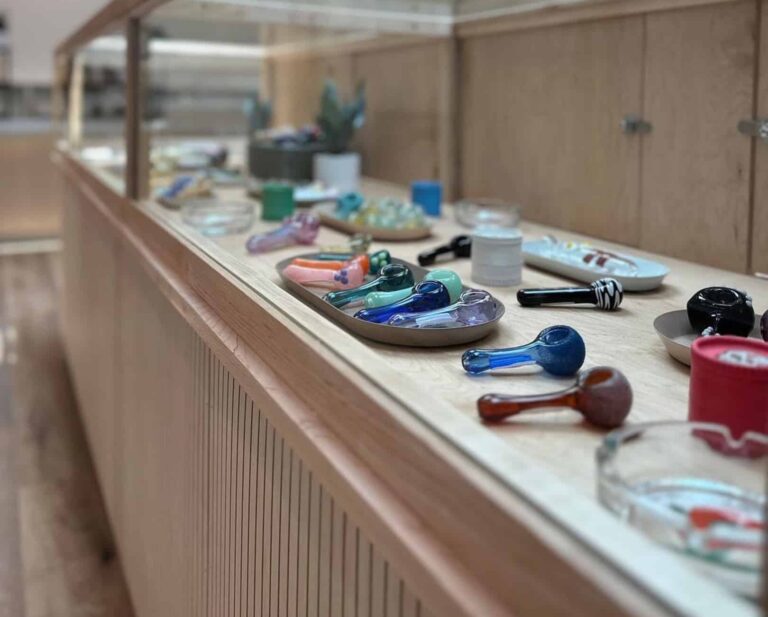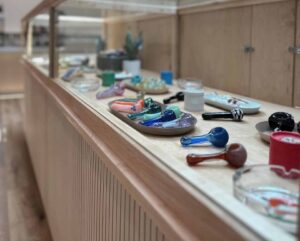 We Hope to See You at the New Silver Therapeutics Palmer Dispensary
We are so excited to become part of the Palmer community. We can't wait to greet our customers with the fine cannabis, the best prices, and the smiling faces we've always offered. Our online menu for the Palmer dispensary is coming soon. So be sure to stay up to date with the latest information by signing up for our newsletter. Hope to see you soon!
Copyright © 2023 Silver Therapeutics. All rights reserved.
Site by CannaPlanners