Whether you prefer to spend your time outdoors, in a museum, or even skirting the clouds, there are all kinds of things to do in Western Massachusetts. Western Mass is made up of a collection of smaller towns, a wealth of sites to see, and, of course, the Berkshire Mountains. Not sure where to start your journey? Take a look at this guide to what to do in Western Mass.
SHOP THE TOP CANNABIS IN WILLIAMSTOWN MA
SHOP THE TOP CANNABIS IN PALMER MA
The Best Things to Do in Western Mass
1. Take a day to explore the Berkshires
Visiting Western Mass without taking a day to explore the Berkshires would be like visiting an ice cream shop for only the cone. What locals refer to as "The Berkshires" can be anything from the full area of Berkshire County to the entire highland region that reaches all the way into Connecticut. Several historic towns make up the area, such as Stockbridge and Sheffield.
Art, history, natural beauty, and amazing food collide at almost every stopping point in the area. Tanglewood beckons you to see the Boston Symphony Orchestra. Hancock Shaker Village takes you back in time. And Mount Greylock State Reservation opens the door to a mountain summit with a 93-foot lighthouse that stands as an observation tower.
2. Check out a few of the top museums
Western Mass is home to some of the best museums in the country, hands down. So, if you're looking for things to do in Western Mass on a hot, cold, or rainy day, museum hopping is the perfect plan.
You'll find places like The Normal Rockwell Museum in Stockbridge, the Amazing World of Dr. Seuss Museum in Springfield, or the Berkshire Museum in Pittsfield. The Smith College Museum of Art in Northampton is also a good place if you like fine art, as it houses over 27 thousand pieces to explore.
3. Get a birds-eye view of Western Mass from above
Looking for things to do in Western Mass this weekend that are a bit out of the ordinary? We've got just the plan! Head over to Aerostat Promotions in either Northhampton or Amherst for a hot air balloon ride. You'll set off into the brush-stroked skies for a spectacular view of the sprawling natural beauty that makes up the western side of the state.
A certified pilot will take you over everything from the winding streams to the rolling hills. Aerostat balloons lift off early in the morning just after sunrise and again a few hours before sunset.
4. Go on a food discovery adventure of Western Mass
If it's good food you want, you can find it in Western Mass. Italian, farm-to-table, formal dining, al fresco dining, ethnic cuisine—you can find food of every flavor, style, origin, and atmosphere here. A few places you will want to visit for the best possible food include:
5. Look for local festivals and events
As one of the first landing sites of the original settlers and home to the Massachusett people, history in Mass is rich, culture runs deep, and people love to celebrate and get festive. With that being said, you can find some of the best festivals and events in Western Mass. The Shakespeare & Company Theater Festival, The Berkshire High Peaks Festival, and the annual Western Mass Beer Fest are just a few.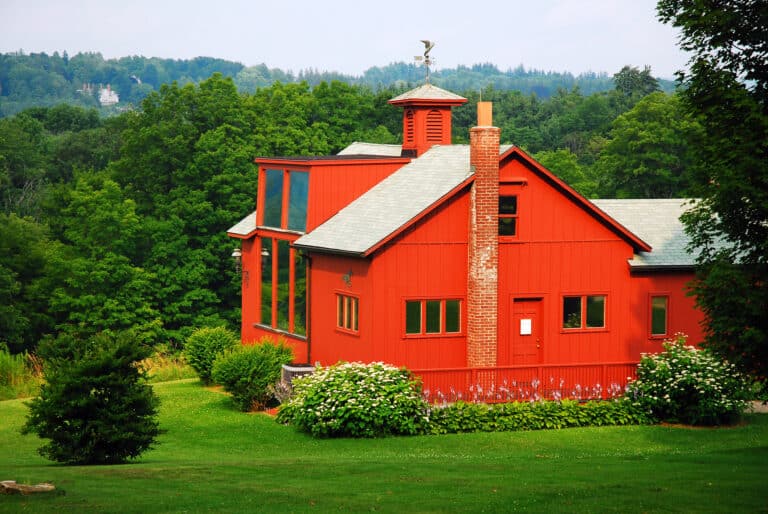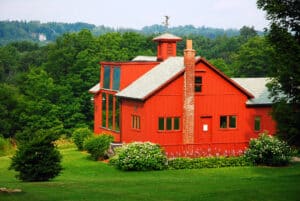 Find Your Way to the Best Western Mass Cannabis Dispensary
The Silver Therapeutics Williamstown dispensary is known as one of the best cannabis dispensaries in the entire state. And we just happen to be planted right in Western Mass. If your idea of an adventure starts with good weed, be sure to swing by for a visit and we'll make sure your journey is sweet. If you want to do a bit of exploring before you come to Mass for a little exploration, take a look at our menu. We'll even get your order ready ahead for quick pickup if you order online.
SHOP THE TOP CANNABIS IN WILLIAMSTOWN MA
Copyright © 2023 Silver Therapeutics. All rights reserved.
Site by CannaPlanners