The Berkshires is a rural mountain region comprised of cities and towns in western Massachusetts. They include Williamstown, Sheffield, Stockbridge, and Great Barrington. These towns have some of the best dispensaries in the Berkshires, including our very own Silver Therapeutics. There's something for every consumer in the expansive collection of cannabis products featured on our online menus. This applies to those choosing weed for euphoric pleasure or as part of their wellness program.
At Silver Therapeutics, our mission is to bring you high-quality cannabis carefully selected from the best cultivators and brands in the local industry. Stop by our showroom as you explore the Berkshires' best dispensaries below.
Shop the Top Cannabis in the Berkshires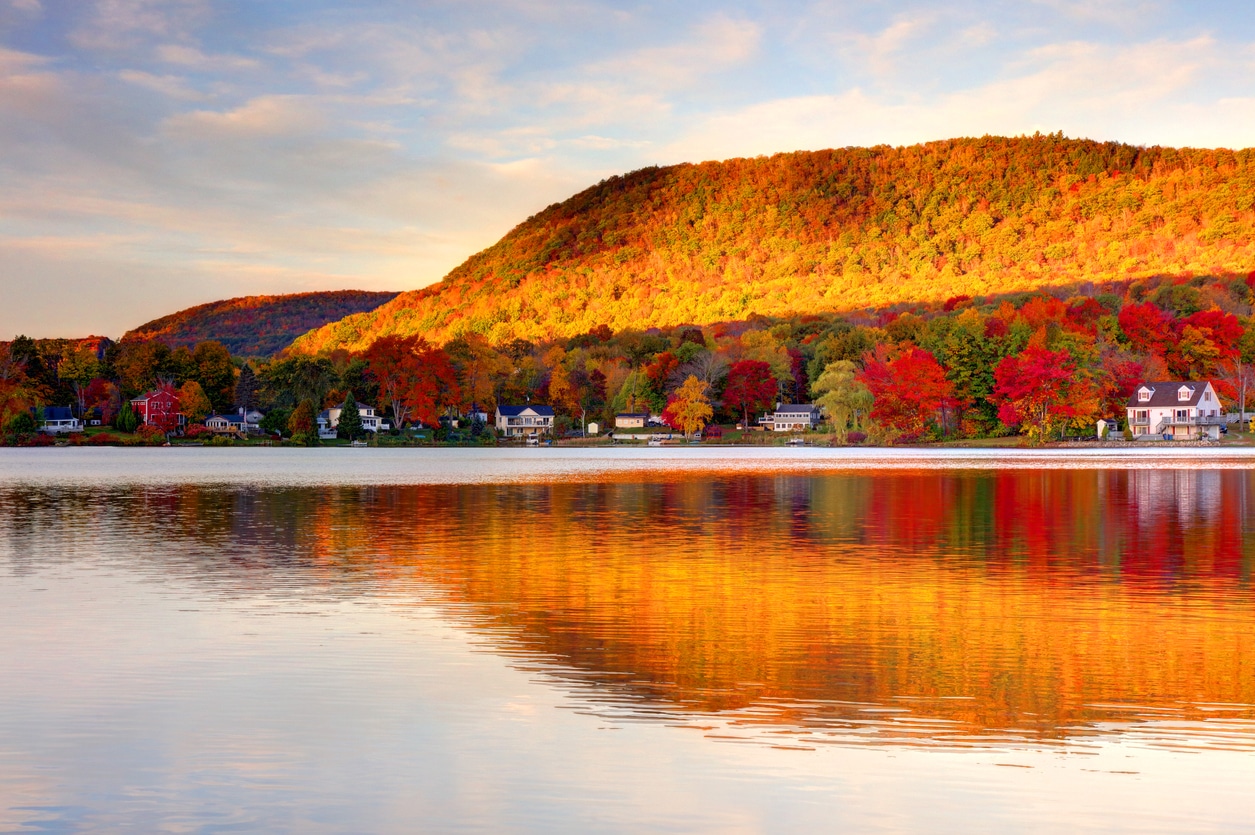 Best Dispensaries in the Berkshires
These establishments stand out for their exceptional flower, pre-rolls, concentrates, edibles, tinctures, and vapes. They are also recognized for having top-notch showrooms, stellar customer service, and premium-quality cannabis products sourced from leaders in the industry. Medical and recreational consumers have come to rely on them for everything cannabis. The reason is, they consistently offer safe, clean, third-party-tested strains and derivative products.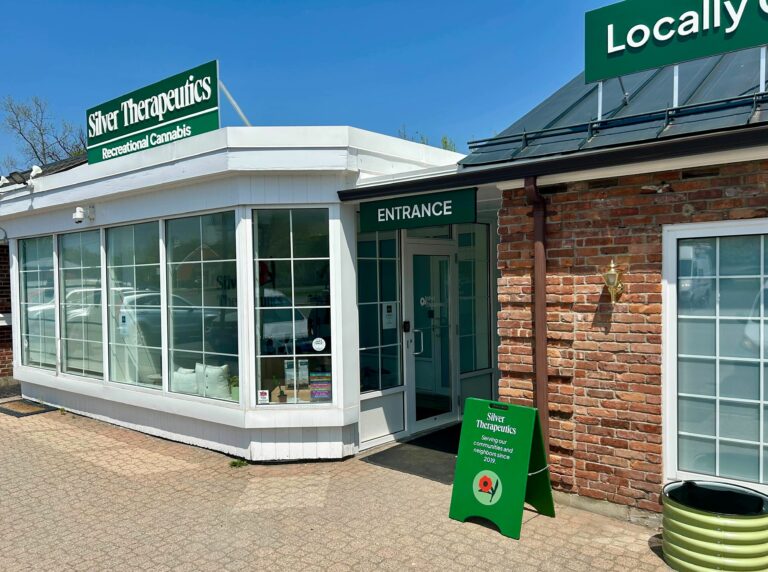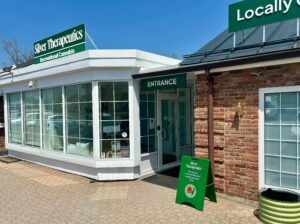 What Makes Us One of the Best Dispensaries in the Berkshires?
It's not surprising we're rated a cut above the rest of the best dispensaries in the Berkshires. We earned the accolade based on factors such as products offered, price, and customer service, not forgetting product quality, customer satisfaction, and customer reviews. Take a closer look at what we offer:
Giving You the Best at Silver Therapeutics
Before you start shopping from our menu, we would like to thank you for choosing us. We're committed to providing the best experience to novice and knowledgeable consumers. Check out our menu for new strains, price drops, bundled deals, ounce discounts, and weekly deals. Visit us at 238 Main Street, Williamstown, MA, or call 413-458-6244.
Copyright © 2023 Silver Therapeutics. All rights reserved.
Site by CannaPlanners