Moms are a lot like superheroes, with or without a cape. So, if there's a mother in your life you appreciate, there's no question you want to make sure she knows just how much for Mother's Day. If the mom you know and love has an appreciation for good cannabis, a trip to the dispensary is definitely in order. To help you track down the best weed gifts for Mother's Day, we've got a few ideas to get you started.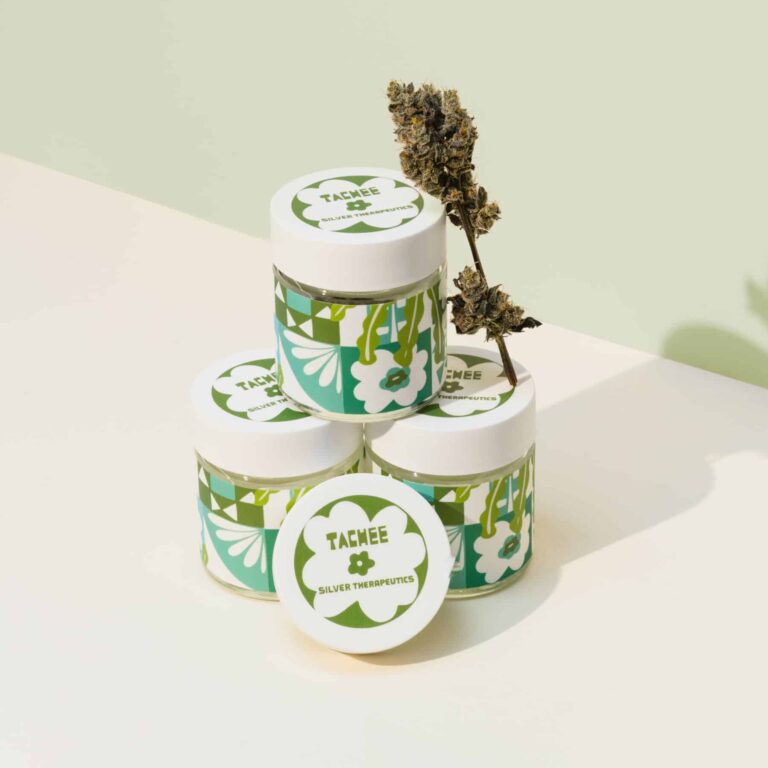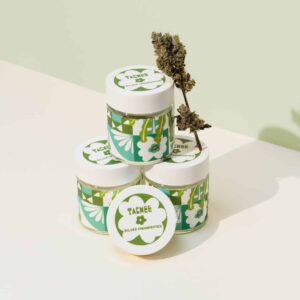 Buy Mom the Best Flowers She Could Possibly Get
Who cares about roses when you can buy your mom a cluster of her favorite cannabis buds? Build Mom a collection of her favorite buds, and you'll no doubt be her favorite child all year long. If she appreciates the classics, look for strains like Blue Dream or Super Lemon Haze. If you're shopping for Mom in Maine, don't forget to nab her an eighth of our in-house strains like Cotton Candy Cookies or Titty Sprinkles.
Treat Mom to the Gift of Self-Care
Giving Mom a little R&R for Momma's Day is the perfect way to show her just how much you appreciate who she is and all she does. Consider what your mom likes to do in her downtime or ailments she may have and shop accordingly. Look for something like Yuzu THC + CBG Gummies in VT, Rose Glow CBD Body Scrub from EMT in ME, or The Healing Rose's Goddess Revival Bath Soak in MA.
Give Mom a Sweet Treat She's Bound to Love
Whether you're looking to help the mother figure in your life get the best sleep ever or simply want to send her on a mental getaway, edibles are the way to go. If you know a mom that loves a good edible, pick some of the best to tuck into her gift bag. She's bound to love an Ahh Atlantic Bliss Chocolate Bar in MA or a Maine Maple and Cream Chocolate Bar from Pot + Pan in ME. Shopping in VT? A Lindies Cookies N Cream Bar is delectable.
Have a Drink with Mom and Reminisce
Remember that time Mom saved your life by intuition alone? How about the time she called you that embarrassing nickname before the masses? She probably even rocked out to the cheesiest music ever with you in the car at least once. And, would she even be a Mom if she didn't have the cringiest-of-cringe pictures of you slapped on her socials for the world to see? Get some laughs and make mom smile for Mother's Day with a few weed drinks and good memories. A few good picks? Try Freedom Flower Canna Refreshers in VT, Wynk Seltzers in ME, and Hi5 Weed Sodas in MA.
Appreciate Mom with the Finest Weed This Mother's Day
At Silver Therapeutics, we're all about making sure every shopper gets the best cannabis experience. And, when that customer happens to be a mother or someone shopping for a mom, you best believe we'll do all we can to help hand-pick a smile. Be sure to visit our dispensary menus in Bennington, VT and Williamstown, MA, as well as Berwick, Portland, and South Portland, ME, to get all the perfect picks in time for Mother's Day.
Copyright © 2023 Silver Therapeutics. All rights reserved.
Site by CannaPlanners