Making your list and checking it twice? If you're here, you've no doubt got a few cannabis connoisseurs on your shopping list. Or, maybe you've got a few acquaintances you would love to introduce to the world of weed for the holidays. Either way, we've got the lowdown on what gifts suit which recipient. And, we're definitely feeling cheery about helping you deliver the kind of happiness that only cannabis can provide!
From concentrates and edibles to pre-rolls and premium flower, different types of cannabis products tend to be good picks for certain types of people. Check out this holiday gift guide built specifically for cannabis enthusiasts, and don't hesitate to reach out if you have questions.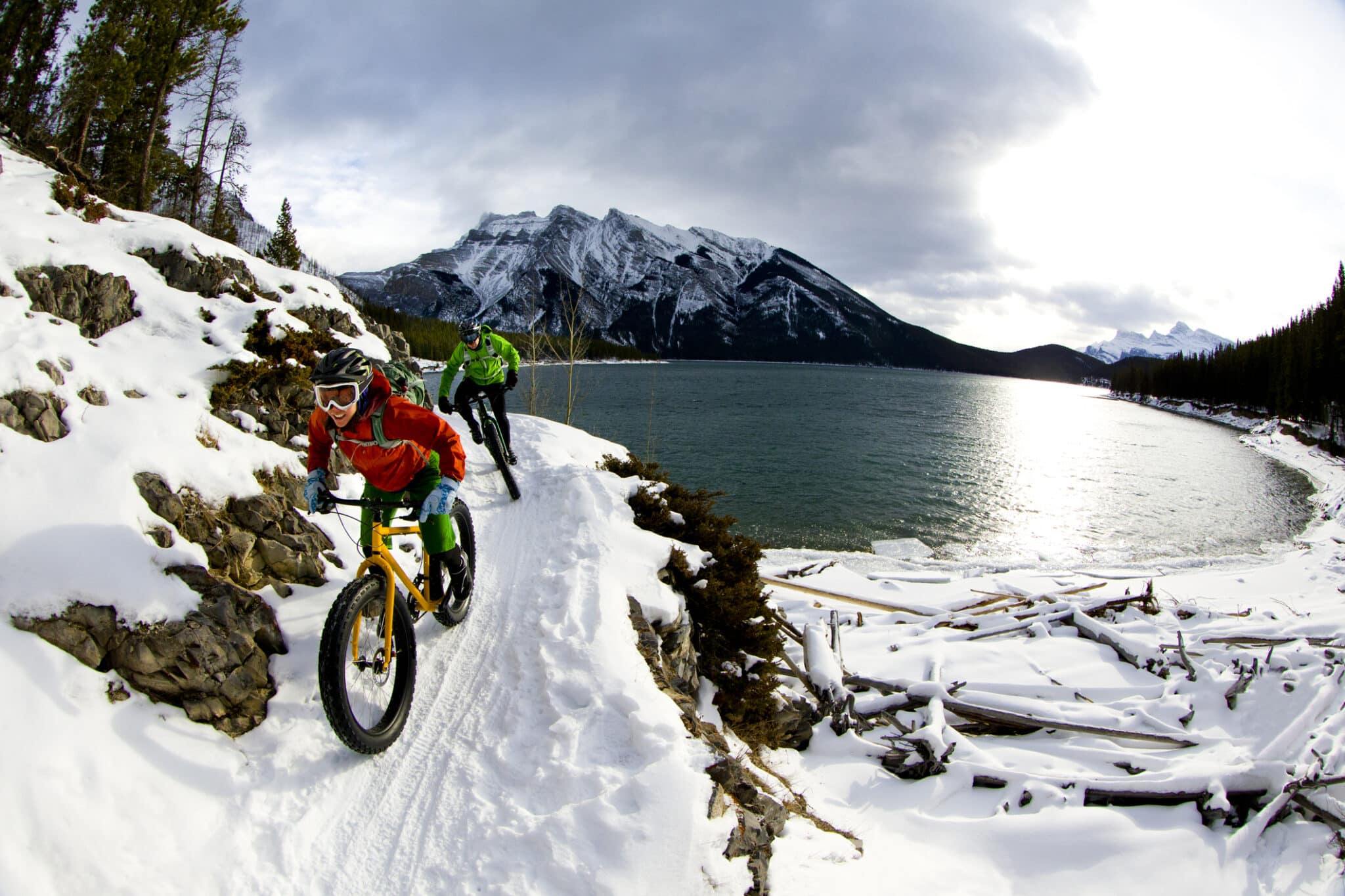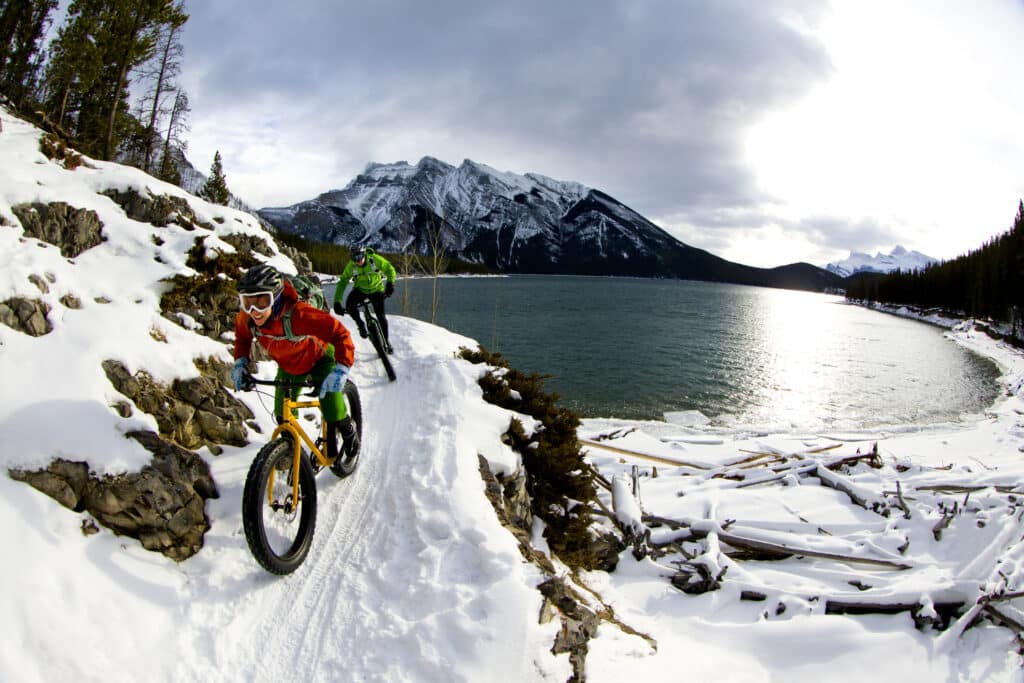 1. For the Adventure Seeker
You know the type—they're hitting the slopes on their snowboards, shredding at the gym, or chasing one new adventure or excursion after another. These cannabis lovers tend to fall on two different sides of the spectrum. They either like a good dose of cannabinoids to keep them going or want something cannabis-related to help them wind down and recuperate at night.
Tinctures and vapes are good choices for gift recipients that prefer to take their cannabis on every adventure. Good choices? Try Daily Drops Sunrise Punch Sativa from Treeworks (in MA) or a Super Lemon Haze disposable from The Botanist (in ME). If you think they'd prefer a good way to unwind, look for a good Indica pre-roll from Jar Cannabis Co.
2. For the Curious Beginner New to Cannabis
Maybe you've got a friend or family member on the list that has voiced their interest in cannabis but has no idea about where to start. Or, maybe you just know that if you bought the gift, they'd be eager to step over into the world of good green and join you. Newbies can be tricky to shop for. You want to give them a good experience without making them feel like a novice or overwhelmed. So, pre-rolls and gummies are excellent, non-intimidating places to start.
If you're shopping in MA, look for a pack of gummies from Incredibles. The gummies are small, delicious, and rightly potent for a newcomer. If you think they'd prefer a smoke, and you happen to be in ME, go for something like a milder-potency-level pre-roll like Blue Borealis or Ghost Cherry Limeade from Sweet Dirt.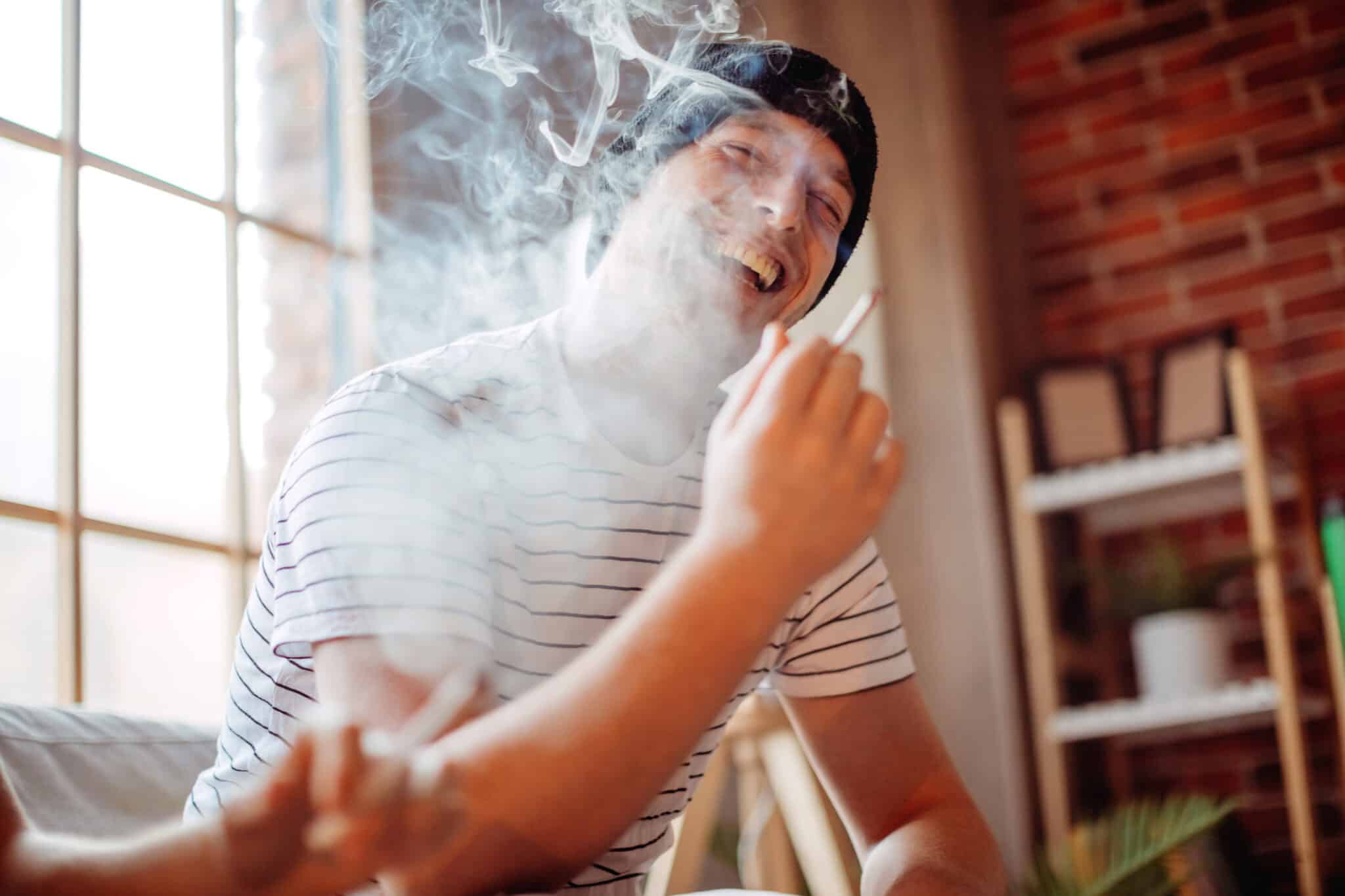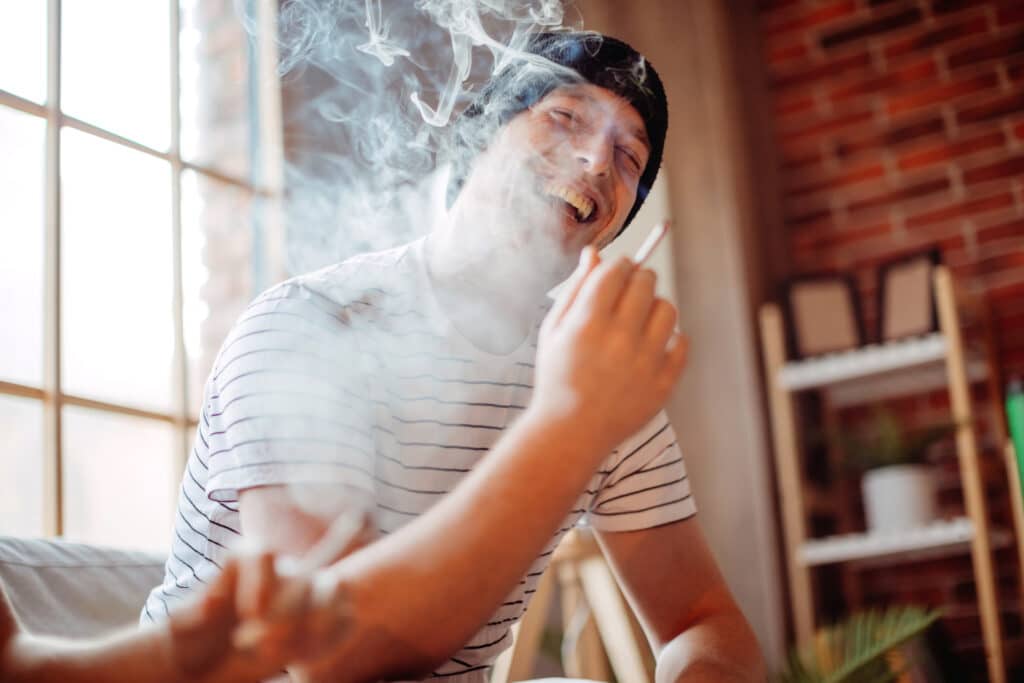 3. For the True Cannabis Connoisseur
We all have one of these on our shopping lists, and these folks can be notoriously difficult to impress. They've likely developed their expertise on all things cannabis over the course of many years or uses, but no worries, we've got you covered. With connoisseurs, you can go in two directions: either give them something traditional you know they'll appreciate due to notoriety, or go with something brand new, elite, and obscure that they've never tried.
If you go with the former (tried-and-true), you can't go wrong with an eighth of a strain like GMO or Jack Herer. By the way, if you're shopping in MA, INSA'a GMO rings in at over 33% THC. If you prefer to wow the expert with something new, try Headbanger from Gele (in ME) or one of the fine strains from Hidden Hemlock (in MA).
4. For the Professional Dabber
Some people switch to concentrates and never go back, and it's an understandable trade-off. You get maximum potency in every hit and not a lot of effort or waste involved. If you've got a serious dabber on your holiday shopping list, Silver Therapeutics is the place to visit. You can't go wrong with something like Fritter Licker Shatter from Haze (MA) or Fortune Cookies live diamonds from River Driver (ME).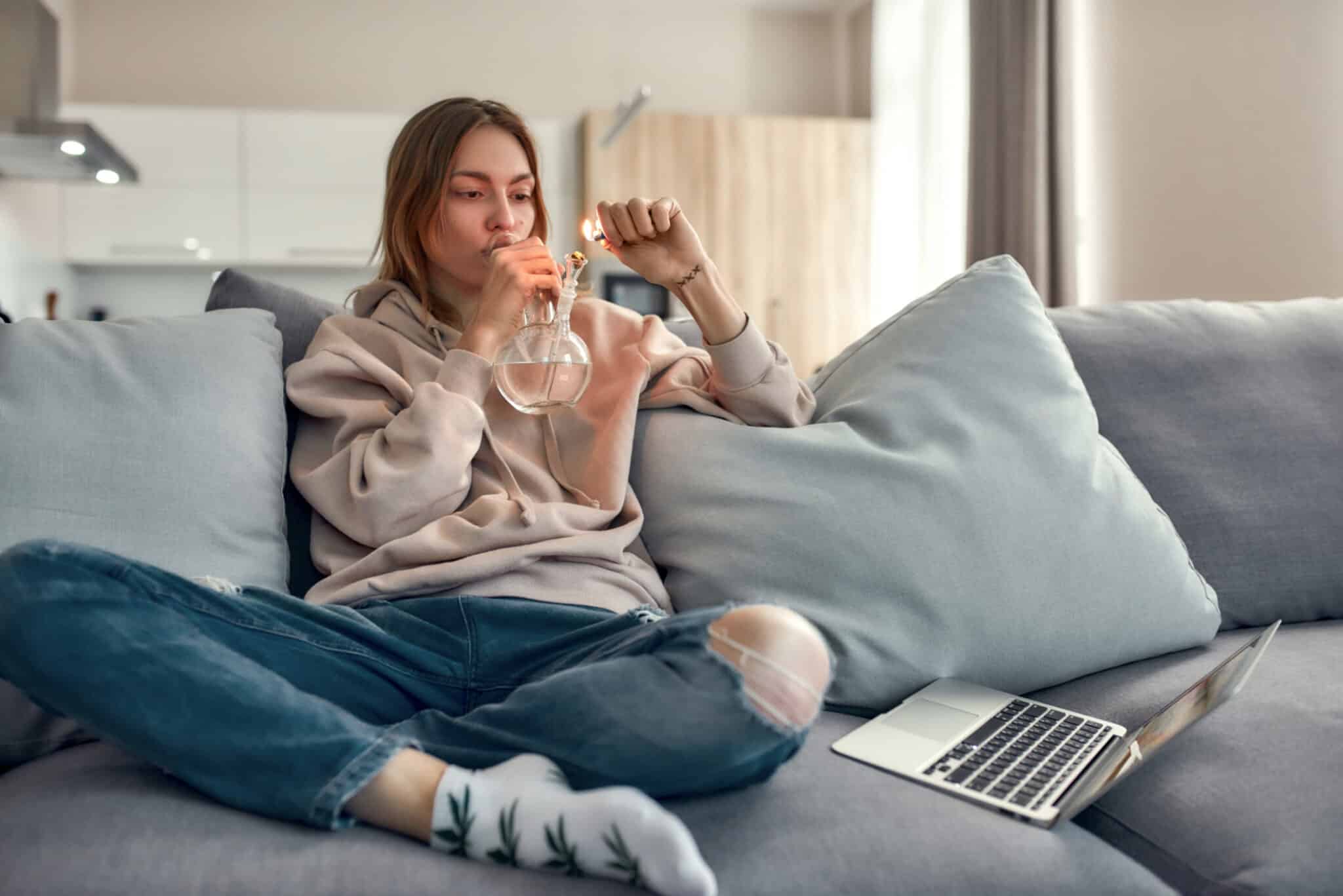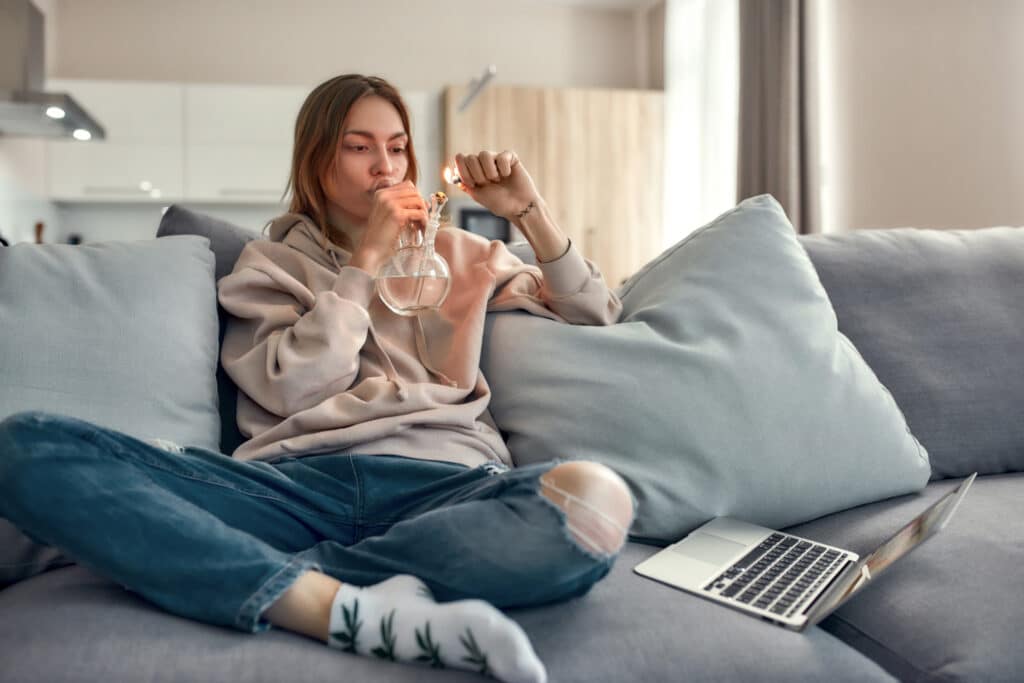 5. For the Mid-Day Couch-Lock Lover
Cannabis delivers all sorts of experiences depending on the strain, but there will always be those weed lovers who associate good flower with superb couch-locking. For those who appreciate a good mid-day toke and nap session, these types always appreciate certain strains known for their unique qualities.
Something Indica leaning like Cookie Dog from Fresh Connection (MA) or Katsu Bubba from Yani (ME) will assuredly do the trick. You could also look for a good Indica pre-roll if you prefer to gift a convenient blazing experience.
6. For the Natural Medicine Aficionado
This person is all about natural healing and the planet being a field of therapeutic medicine, so they will wholly appreciate a cannabis-related gift that cures what ails you. If this herbalist on your list is a smoker, try something like a high-CBD strain. Good choices include Cannatonic CBD flower from Insa (MA) or Purple Struck 1:1 from Sweet Dirt (ME).
If your nature lover recipient is not a smoker, look for something like a Holly Jolly 1:1 chocolate bar from Pot + Pan (ME) or Nordic Goddess 1:1 body balm (MA). THC capsules from brands like Highbrow (ME) or 1906 (MA) are also a good choice.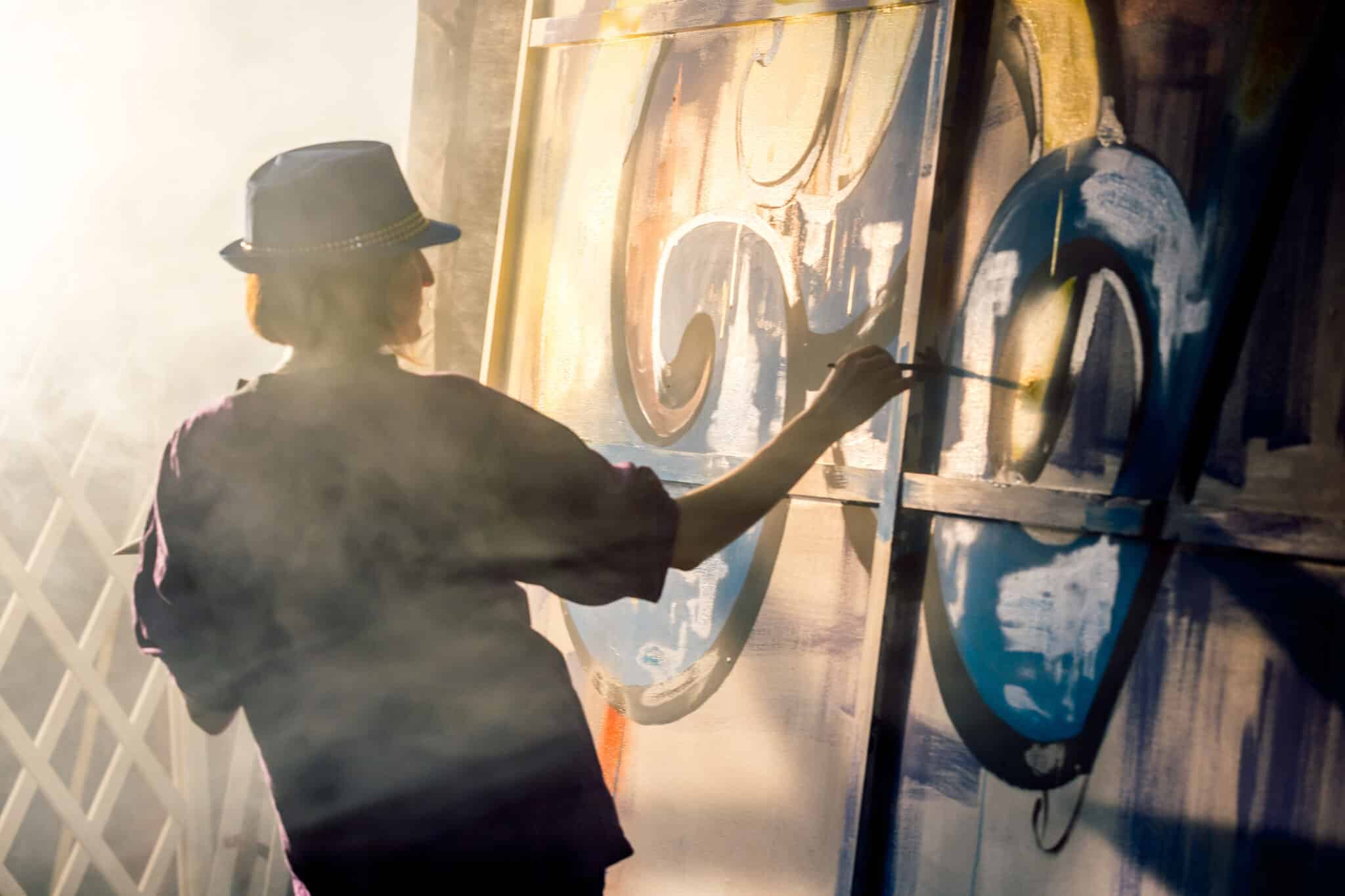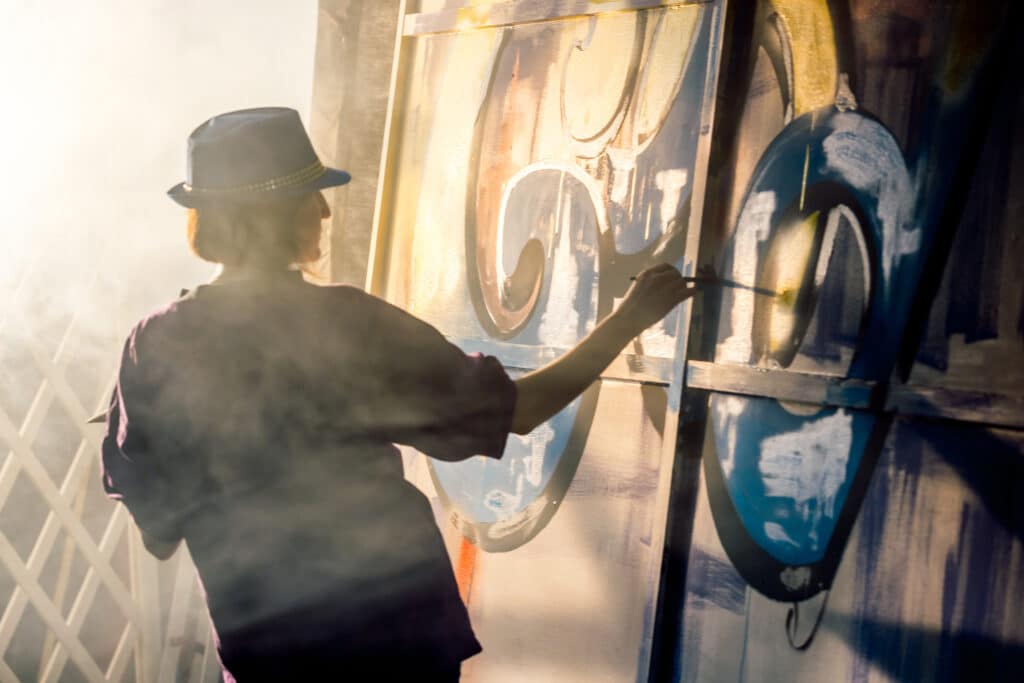 7. For the Creative Type
That cannabis enthusiast on your list that specifically takes advantage of good buds to get into a creative mindset deserves an efficient muse. And, good choices are not difficult to track down at Silver, whether you're dealing with a musician, artist, writer, or otherwise. Keep in mind, some say strains known for fueling creativity tend to come along with "Glue," "Cough," or "Haze" in their names.
One good strain that's notorious for creativity and inspiration is Strawberry Cough, which you can find preloaded in a chillum and ready for gift-giving in MA. You could also go for a Sour Glue live resin cart from Sweet Dirt (ME).
Make the Holidays Merry and Bright with Silver Therapeutics
Feeling more confident about finishing your shopping list? We hope so! As you get your gifts in order, be sure to take a look at our menus at Silver Therapeutics. Whether you're a Mainer looking for the best brands and cannabis gifts in Portland, South Portland, or Berwick, or in Williamstown, Massachusetts, our online menu matches our daily store inventories. You can grab your picks online in your holiday PJs, reserve your order ahead for pickup, and we'll have your gifts ready when you arrive.
Copyright © 2023 Silver Therapeutics. All rights reserved.
Site by CannaPlanners