Got a bad case of the munchies? You know the feeling that settles in after you've just smoked your favorite pre-roll? We get it, totally, and we've also totally got you covered.
If your munchies are the direct result of your visit to our Williamstown dispensary, you'll be happy to know that the food in Williamstown is all that and a bag of chips—yummm … chips! You can feed your craving for just about any type of food imaginable within a few short miles of our dispensary.
Even better, you'll find something mouthwatering no matter the time of day. From creamy sweet cannoli—hmmm … cannoli!—to veggie burgers, muffins, and sushi, Williamstown restaurants aim to please with all kinds of food fare. Check out the best Williamstown restaurants below to quiet your munchies.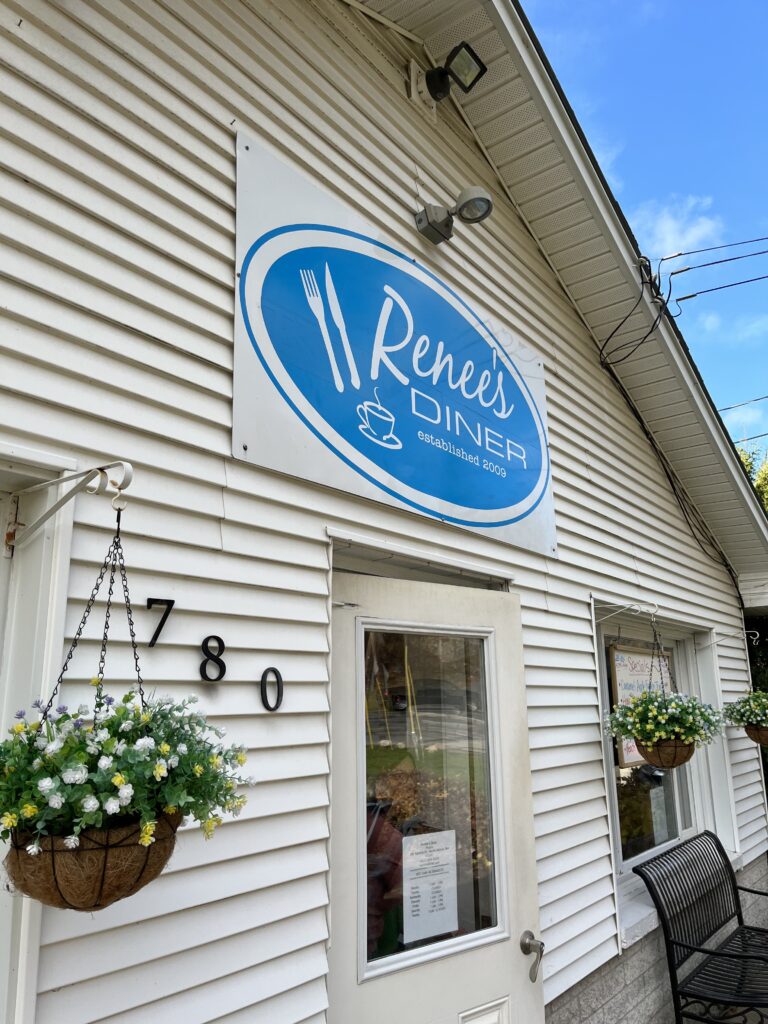 The Best Spots for Breakfast in Williamstown
Renee's Diner
Renee's Diner is about 2.5 miles from our Williamstown dispensary. This simple little place opens at 7 am every morning like clockwork to start serving breakfast and brunch that's anything but simple. Every day, Renee's has got some kind of decadent homemade muffin on the menu, and you can create your own three-egg omelet or breakfast skillet. If you prefer to grab your meal and be on your way, this little diner has mouthwatering breakfast sandwiches you can pick up on the go.
Tunnel City Coffee
If you like a caffeine boost with your wake-and-bake munchies, we know just the place. Seated near downtown Williamstown, Tunnel City Coffee café has some of the best coffee and lattes you can find. And, you can pick from all kinds of goodies to curb your appetite like fresh bagels, quiches, and cookies.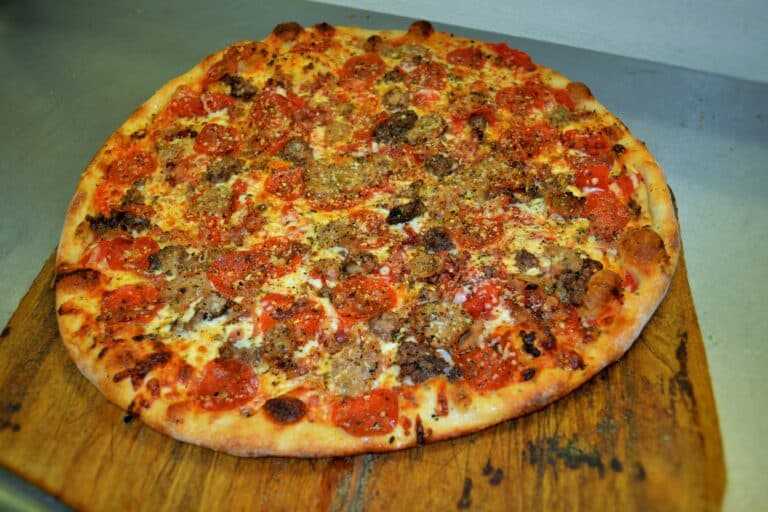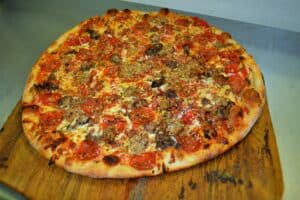 Where to Find the Most Tempting Lunch in Williamstown
Hot Tomatoes Pizza
Hot Tomatoes Pizza has been around for almost three decades, and it's easy to see why with just one pie—wait … did somebody say pie? Yes!—the pizza kind! Hot Tomatoes goes all out with house-made dough and a signature hearty tomato sauce that you learn to crave immediately. Swing by for lunch for a quick slice of one of their specialty pizzas like The Cattleman for meat lovers or the Tex-Mex if you're all about a little spice. Oh, and don't you dare leave without a filled-to-order cannoli drizzled with chocolate, caramel, or both for dessert.
Korean Garden
From delicious sushi to authentic Korean dishes like bi bim bab, the Korean Garden restaurant serves up one of the most impressive Asian menus. You'll find Korean Garden tucked away in Williamstown's Colonial Shopping Center, but don't let the strip mall location fool you. This family-owned place is the perfect combination of a laid-back atmosphere and authentic Korean food.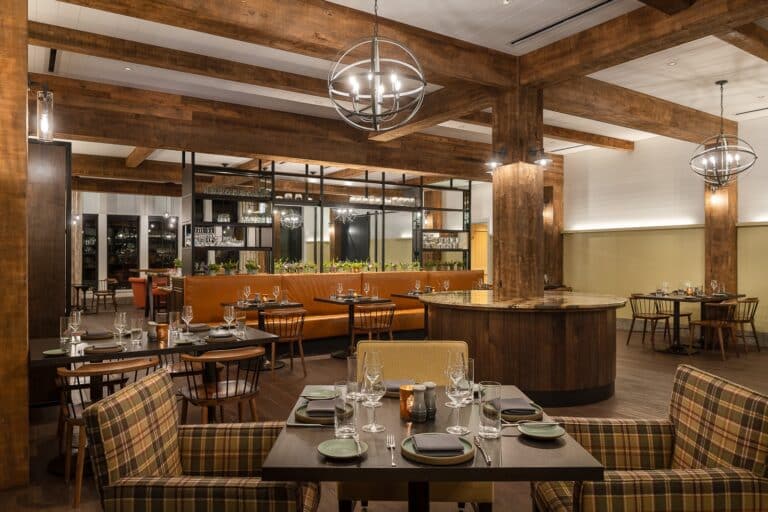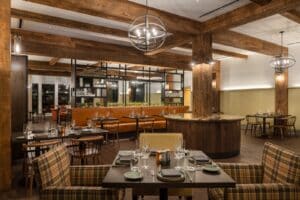 Grab the Tastiest Dinner in Williamstown
The Barn Kitchen & Bar
The Barn Kitchen & Bar is where great American, fresh farm food meets pub-style personality. This place serves three square meals a day and tosses in brunch as well just for kicks. But if your visit to the dispensary later in the day has you in the mood for a well-rounded dinner, this is the place to go. Every meal on the menu is inspired by classic New England cuisine, and you can pair your supper with a local craft beer to finish it off. Try the Classic Burger with the chef's one-of-a-kind sauce and go for the Beyond Burger option—you won't be disappointed.
Coyote Flaco
In the mood for Mexican? Coyote Flaco is where you need to be. From quesadillas and nachos to Carne A La Tampiquena and Fajitas Coyote, you may have a hard time picking your fave item from the menu. People claim this Williamstown restaurant is one of the best in the area because of the reasonably priced options and the gourmet-worthy presentation. Oh, and house margaritas are everything!
Other Noteworthy Williamstown Restaurants
Find Your Way to Good Food and Good Weed in One Town
No doubt about it, if you visit Silver Therapeutics and get the munchies afterward, you're in the perfect place to get all kinds of good food. In the process of planning your trip to Williamstown for good weed and food? Be sure to take a look at our menu to get a peek at what you'll find in the store once you arrive.
Copyright © 2023 Silver Therapeutics. All rights reserved.
Site by CannaPlanners