Planning to make your way to Williamstown, Massachusetts? Not only is Williamstown in Berkshire County a good place to find all the best cannabis in the state, you are never left without something entertaining to do. This small town of less than 10,000 people has way more personality than you would ever expect, and the natural beauty is nothing short of awe-inspiring. To make sure you get the most out of your time spent in the area, we've compiled a list of the best things to do in Williamstown MA.
Shop Cannabis in Williamstown, MA
What to Do in Williamstown MA
1. Head to Taconic Trail State Park
Taconic Trail State Park is part of the Mount Greylock State Reservation, and any outdoor enthusiast must add this to their list of things to do. The park is filled with nature trails that range in difficulty from easy to moderate. And even if you don't want to hike, you can drive through and around the park to get some of the best views of the natural landscape. Taconic Trail State Park gets loads of visitors in the fall to get a peek at the surrounding foliage that comes to life with a brilliant array of colors.
2. Catch a show at the Williamstown Theatre Festival
If you're looking for things to do in Williamstown MA this weekend, try to catch a show at the Williamstown Theatre Festival. This award-winning theater hosts some of the most impressive musicals, plays, and other cultural events. From lively cabarets and thought-provoking readings to full-on theatrical plays, there is always something to enjoy at WTF.
3. Visit the Clark Art Museum
The Clark Art Museum, or just "The Clark" to most locals, is known as the place that houses one of the most beloved collections of art on the planet. This art museum has a seasonally-changing collection of exhibits in addition to the full digital asset collection that belonged to Sterling and Francine Clark. Sterling and Francine Clark were two highly regarded artists that lived, loved, and created masterpieces together from the time they married in 1919.
4. Find all the odd gifts you could ever want at Where'd You Get That!? Inc.
Where'd You Get That!? Inc. is one of those quirky stores that you won't find in just any city. This store is said to offer gifts for the curious, and one visit and you will find that to be true. This store is filled with strange and fascinating gifts for people of every age, right down to hard-to-find trivia games and weird socks. You can literally find something for everyone at this store, whether you're shopping for a special occasion or just a unique find that you literally can't buy anywhere else.
5. Find literature to appreciate at Chapin Library of Rare Books and Manuscripts
If you consider yourself a literature buff, the Chapin Library of Rare Books and Manuscripts is a must-see on your trip to Williamstown. This library houses some of the most incredible national treasures, including a final copy of the Declaration of Independence and the Constitution.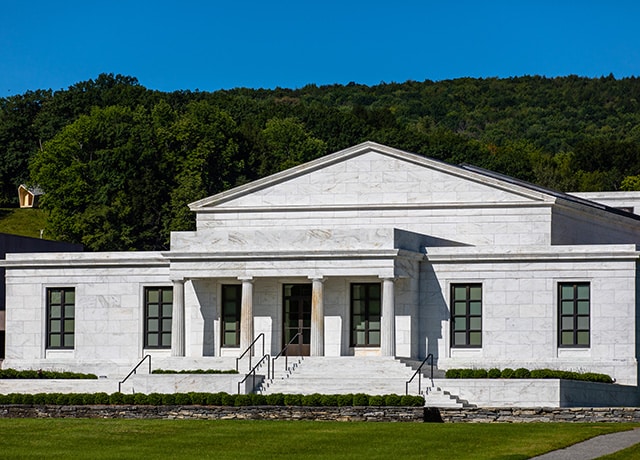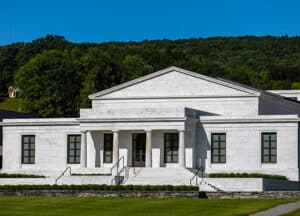 Looking for a good place to grab food? Check out the best Williamstown eateries
Spending so much time exploring Williamstown is bound to leave you hungry. Good thing this area is home to one of the most broad-spectrum collections of amazing food! A few of the best places to eat in Williamstown MA include:
Visit One of the Best Dispensaries in New England
Silver Therapeutics was one of the first recreational dispensaries to open its doors in New England, and our flagship store just happens to be right in Williamstown. If you're looking for top-shelf cannabis to make your visit to Williamstown even sweeter, be sure to stop by and see us. Our dispensary menu is packed with hand-selected flower, edibles, concentrates, and just about anything you could ask for as a cannabis customer. Want to explore our menu before you arrive? Take a look at our menu online.
Copyright © 2023 Silver Therapeutics. All rights reserved.
Site by CannaPlanners