Looking for things to do in Bennington VT? Bennington may have all the small-town vibes, but this place is riddled with interesting and eclectic things to do and see. Whether you consider yourself an outdoor enthusiast, have an appreciation for good beer, or simply like to get closer to history, Bennington is the place to be. We've compiled a nice list of things to explore if you're wondering what to do in Bennington VT.
SHOP THE TOP CANNABIS IN BENNINGTON, VT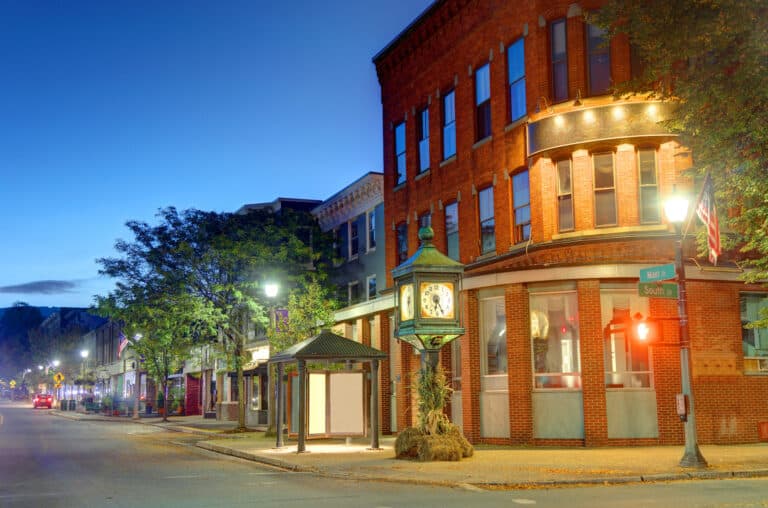 Things to Do in Bennington VT
1. Catch a show at the Oldcastle Theatre Company
Vintage, comfortable, and reasonably priced, the Oldcastle Theatre Company at Bennington Performing Arts Center is always a good place to find entertainment. The Oldcastle Theatre Company hosts everything from comedy shows to plays and live music at different times of the year. With an intimate setting, free parking, and thought-provoking shows, Oldcastle is one attraction in the area any performing arts enthusiast can appreciate.
2. Check out the local beer scene
Vermont is always the state to be in if you appreciate craft beer. However, a visit to Bennington will put you in the prime position to visit a handful of some of the best local breweries. You'll find two local favorites right in the heart of Bennington on Main Street: Madison Brewing Co. and Farm Road Brewing. Harvest Brewing is another good stopping point if you enjoy art and live music. But your beer tour doesn't have to stop here—there are several other awesome spots to check out.
3. Go on a hunt for vintage and antique treasures
Bennington has a rich history, which means there are many great forgotten treasures to discover while in the area. If you love scouting a historical place for vintage pieces to take home, Bennington is an awesome place to go antiquing. You'll find the nearest shops dotting the area, such as Main Street Antiques, Covered Bridge Antiques, and Monument Vintage Antiques and Collectibles.
4. Float Lake Paran in North Bennington
If you're looking for things to do in Bennington VT this weekend that will get you out in nature, a visit to Lake Paran may fit the bill. Lake Paran is located in North Bennington, and this 35-acre, quiet, lake is the perfect place to get away for a while. Canoers and kayakers love this lake because the scenery is enchanting, the lake itself is calm, and the shores tend to be relatively quiet. However, even if you have no desire to get on the water, this is the perfect spot to picnic, relax, and take in the view.
5. Check Out Robert Frost's Inspirational Abode
The Robert Frost Stone House Museum is a spot in Bennington you won't want to miss if you admire the famous poet. This place was the humble home of Frost for nine years in the 1920s. While you're visiting, you can take the meandering two-mile nature trail through the surrounding woods, which is an area said to be the inspiration for "Stopping by Woods on a Snowy Evening."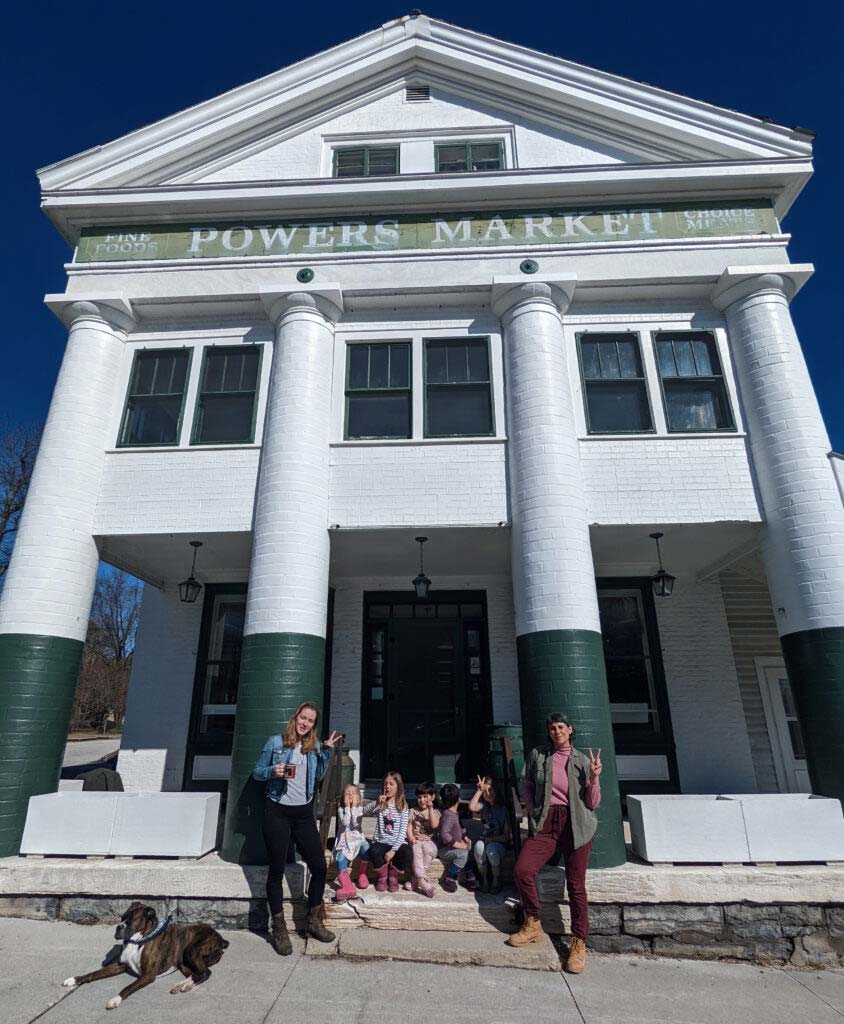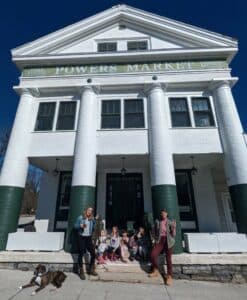 Best Places to Eat in Bennington, VT
If you make your way to Bennington to explore, you'll have no problem finding excellent food when hunger strikes. Bennington is highly regarded for its mix of cozy diners, fine dining, and VT-inspired eateries. A few you may want to check out while in the area include:
Plan a Visit to Silver Therapeutics to Enhance Your Trip
Whether you're planning a trip to Bennington to get in touch with nature, history, or good food, we'd be happy to enhance your trip at Silver Therapeutics. Our Bennington, VT dispensary is planted in the soul of the area close to the NH border. With the finest collection of flower, pre-rolls, cannabis edibles, and more, you'll find a lot to explore right here! Feel free to browse our menu online, place your order, and we'll get your cannabis ready for easy pickup when you arrive.
Copyright © 2023 Silver Therapeutics. All rights reserved.
Site by CannaPlanners