Maine may be relatively new to the cannabis market, but the state is no stranger to excellent places to shop for good cannabis. Whether you're in Portland, central ME, or Bangor, you can find some of the best dispensaries in Maine sprinkled across the map in different regions. To help make sure you find your way to the right place, take a look at our picks for the best dispensaries in Maine 2023.
SHOP THE TOP CANNABIS IN MAINE
Best Dispensaries in Maine (Portland Region)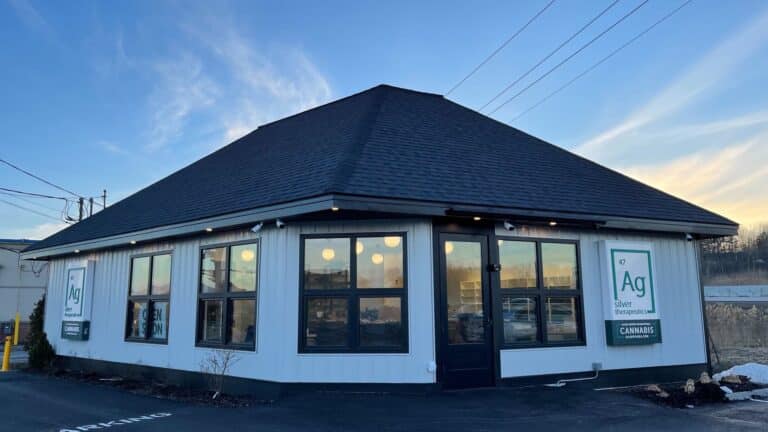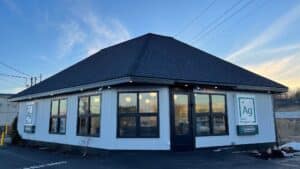 Silver Therapeutics in South Portland, and Portland, ME
Type: Recreational
No matter where you may be in the southwest region of Maine, we've got you covered at Silver Therapeutics. We have two recreational dispensaries in the area, one in Portland, ME, and another in South Portland, ME. Both locations serve adult-use customers with some of the best cannabis flower, concentrates, vapes, edibles, tinctures, topicals, and more collected from the top brands in the state.
Our Own In-House Silver Therapeutics Cannabis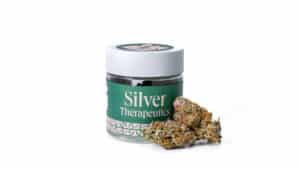 While we work hard to provide cannabis products from top Maine brands, we also have our own line of Silver Therapeutics products, including:
Premium, terpene-rich flower in strains like Fruity Pebbles, Farmer Fire, and Titty Sprinkles

High-grade cannabis distillate and cured resin vape carts

Top-shelf pre-rolls in strains like Honey Nut, Platinum Garlic, and Cotton Candy Cookies
Our cannabis cultivation center in Maine is built around the passion for fine bud and respectable growing practices that the Silver Brand has always supported.
Superior Dedication to Cannabis Knowledge and Education
Silver Therapeutics was one of the first legal dispensaries on the East Coast. Today, we have multiple dispensaries across three states (you'll also find us in Massachusetts and Vermont). Part of the reason we've grown so much is we have always been dedicated to ensuring customers have a good experience by providing reliable information.
At our dispensaries, all questions are welcome. If you have no idea how to use edibles for the first time, we can help. Not sure what to do if a friend gets too high? Let us help. No question is off limits and our blog is filled with bounds of valuable information.
Best Recreational Dispensaries in Maine (Bangor Region)
Pho King Great Cannabis in Bangor, ME
Type: Recreational
One of the few places serving adult-use customers in the city of Bangor, Pho King Great Cannabis opened its doors in 2021. Pho King is known around the area as a one-stop place where you can find everything from unique edibles to some of the best cannabis strains grown in the state. Additionally, customers claim the budtenders are always happy to see you and the place has good deals on a regular basis.
Wildwood Cannabis in Bangor, ME
Type: Medical
Wildwood Cannabis is one of the most trusted medical marijuana dispensaries in ME. With a passion for naturopathic healing and reliable cannabis products, Wildwood has grown to be known by locals as the go-to dispensary if you need advice about cannabis as medicine. The dispensary carefully creates its menu to ensure it includes only the most well-tested and effective products available. And on-site consultants are ready and waiting to walk you through a one-on-one shopping experience.
Best Dispensary in Maine (Ellsworth Region)
High and Mighty Maine Craft Cannabis in Steuben, ME
Type: Medical
High and Mighty Maine Craft Cannabis is a relatively new medical dispensary location in ME but has an upstanding reputation among its customers just the same. With an expansive collection of craft cannabis and cannabis products, this dispensary is highly regarded for providing some of the best pre-rolls, flower, edibles, and more. High and Mighty also provides an excellent choice of non-intoxicating products made with CBD, CBG, and other minor cannabinoids. Visitors say that the location is always well-stocked with good choices and has affordable prices.
Best Dispensary in Maine (Near New Hampshire)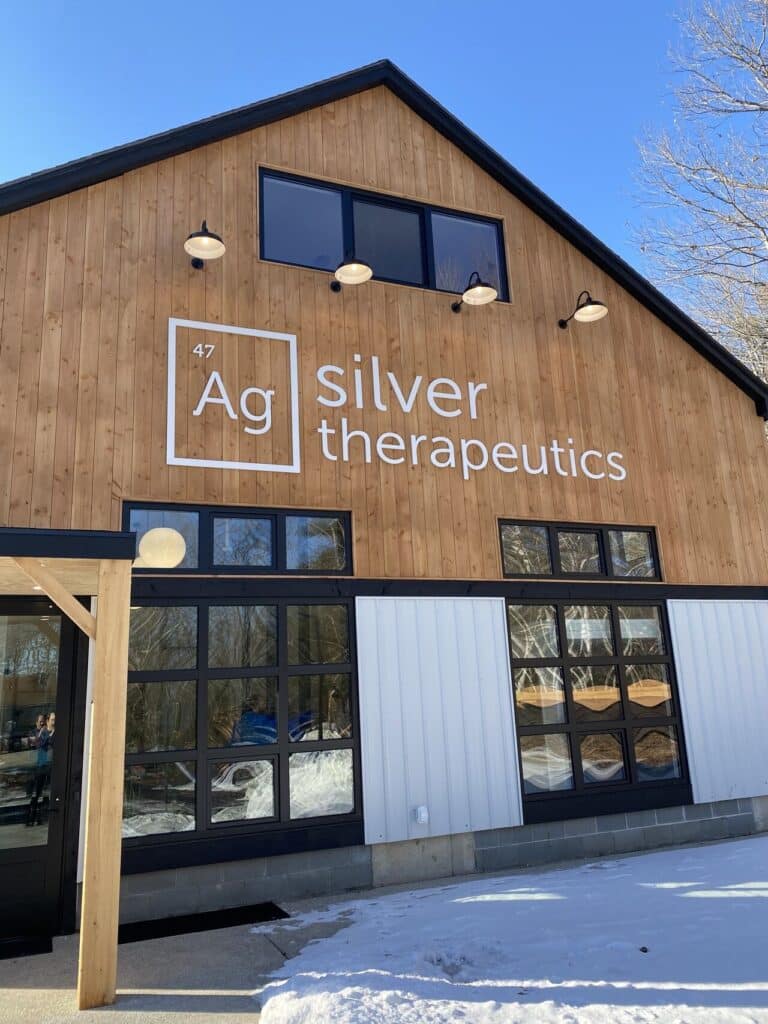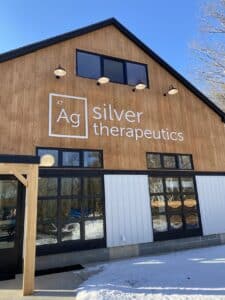 Silver Therapeutics in Berwick, ME
Type: Recreational
Silver Therapeutics in Berwick is about as close to the NH border as you can get without crossing the line. In fact, we're not even a mile (straight shot) from the Salmon Falls River that borders the state. Therefore, this particular dispensary location of ours is a prized spot for both Maine and New Hampshire residents. Just like our other dispensaries a bit up the ME coastline, the Berwick location offers an extensive collection of high-grade cannabis products, including those bearing the Silver Therapeutics name.
Best Dispensary in Maine (Northwest Region)
Cannabis Cured in Thomaston, ME
Type: Medical and recreational
Cannabis Cured was one of the very first medical dispensaries to open its doors in Maine. Today, the location remains one of the few places in Northwest ME to purchase medical cannabis. However, they opened a new recreational dispensary just a few miles away in 2021. Cannabis Cured cultivates many of its own cannabis flower options and takes pride in providing cannabis they know from seed to sale. Customers say Cannabis Cured is not just a friendly place to shop, but also a place to go if you have questions about certain products.
We Hope to See You at Silver Therapeutics Dispensaries in Maine
Whether you're planning a trip to Berwick, Portland, or South Portland, ME, we hope you'll swing by and see us at Silver Therapeutics. Every one of our dispensaries is stocked with a hand-selected collection of cannabis products we know our customers will appreciate. Some of those products are even brought to life under our watchful eyes at our cultivation center, so we know them in and out. If you're in a rush, be sure to check out the menu to match your preferred Silver location, where you can order online for easy-breezy pickup.
Copyright © 2023 Silver Therapeutics. All rights reserved.
Site by CannaPlanners